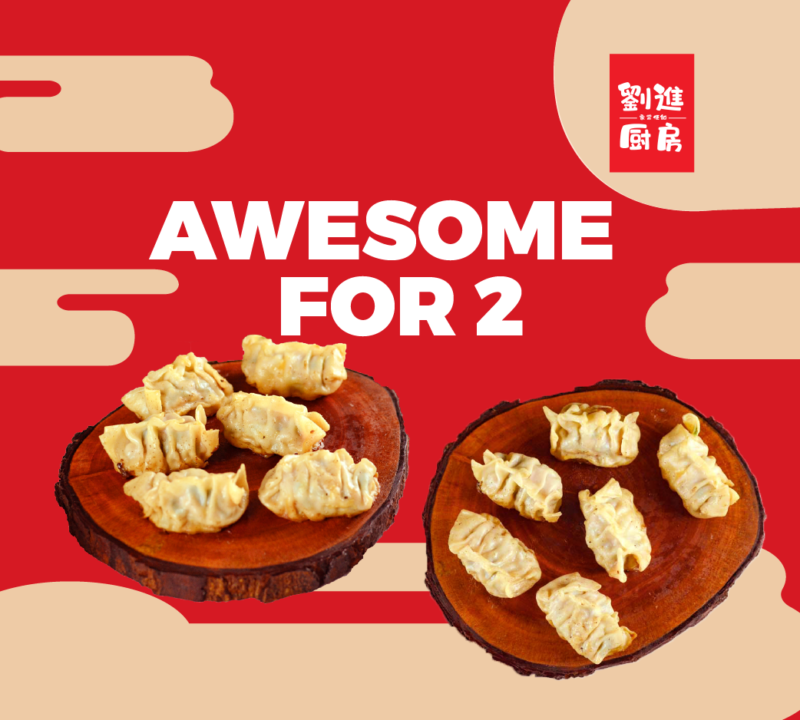 Awesome For Two – Joyful Plate Frozen Chives & Pork Dumplings
Story
With the juiciest minced pork and Chinese chives wrapped in a thin and soft dumpling pastry, it can be heavenly delicious whether it's fried or steamed. Dip it with black vinegar, chili paste, or soy sauce for the best flavor. Each pack comes with 8 pieces. Buy 2 to save more!
Pre-order Awesome For Two – Joyful Plate Frozen Chives & Pork Dumplings
Order Tips
Get Free Delivery
---
Get free delivery if you spend min. of RM50 in one delivery! (Same Day, Same Delivery Time)
*Discount will be applied automatically upon check out.