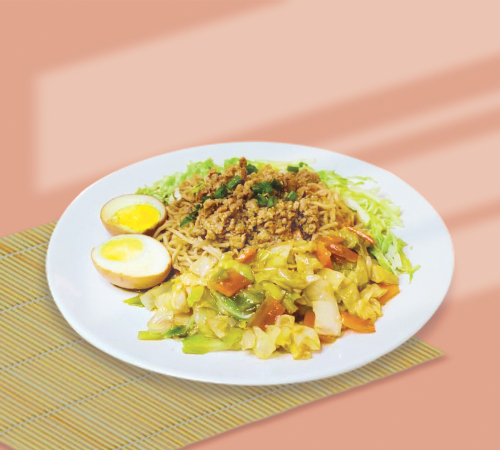 (Set) Braised Minced Pork Noodles
Story
Braised Minced Pork Noodles are served with egg and vegetables.The combination of the minced pork with the sauces make the taste excellent as the minced pork is tender and succulent! The sauce is savoury with a hint of sweet, and a subtle kick of chili, so it will have a spicy and sweet taste when you enjoy the dish.
Pre-order (Set) Braised Minced Pork Noodles
Order Tips
Get Free Delivery
---
Get free delivery if you spend min. of RM50 in one delivery! (Same Day, Same Delivery Time)
*Discount will be applied automatically upon check out.