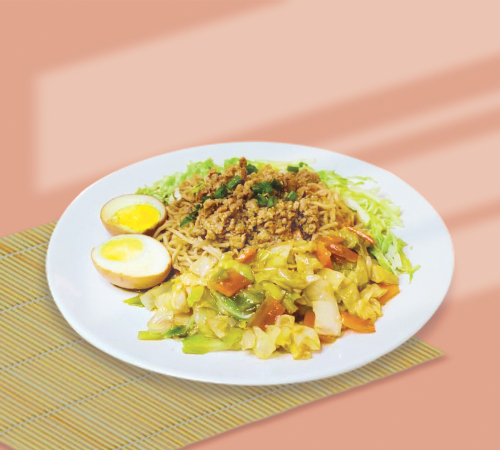 (Set) Braised Minced Pork Noodles
Story
Braised Minced Pork Noodles are served with egg, vegetables and Soup of the day/ tong shui. The combination of the minced pork with the sauces make the taste excellent as the minced pork is tender and succulent! The sauce is savoury with a hint of sweet, and a subtle kick of chili, so it will have a spicy and sweet taste when you enjoy the dish.
Pre-order (Set) Braised Minced Pork Noodles
Order Tips
Get Free Delivery
---
Get free delivery if you spend min. of RM25 in one delivery! (Same Day, Same Delivery Time)
*Discount will be applied automatically upon check out.