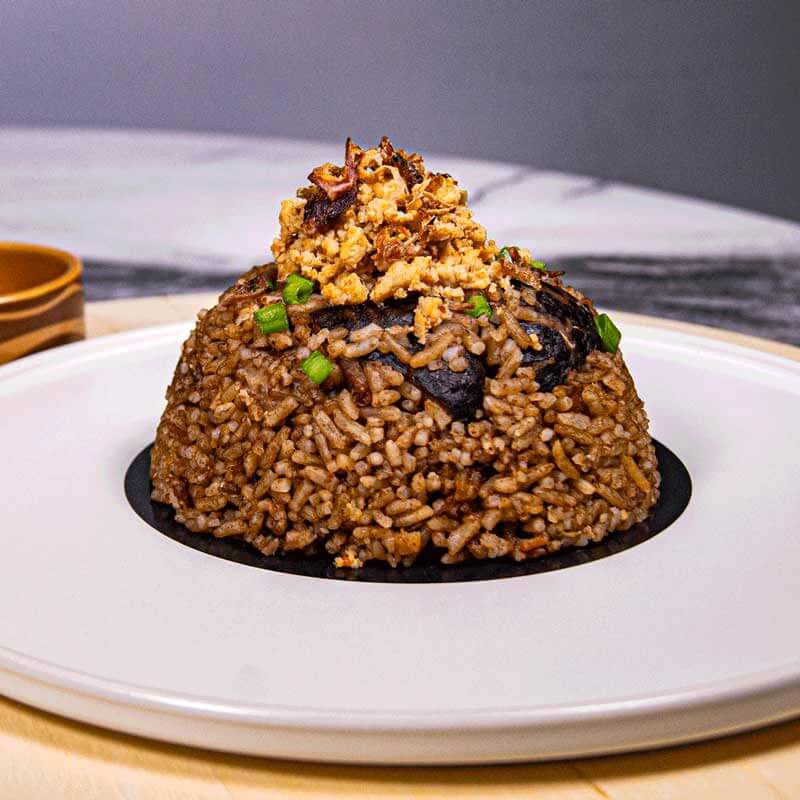 (Set) Fragrant Chicken & Mushroom Yam Rice
Story
Rice is packed in flavor with Aromatics such as Shallots, Garlic, Dried Shrimp, and Dried Shitake Mushroom & Siamese Yam & finally topped with Garlic & Black Fungus Minced Chicken. It is served with our Seafood Broth.
Pre-order (Set) Fragrant Chicken & Mushroom Yam Rice
Order Tips
Get Free Delivery
---
Get free delivery if you spend min. of RM50 in one delivery! (Same Day, Same Delivery Time)
*Discount will be applied automatically upon check out.