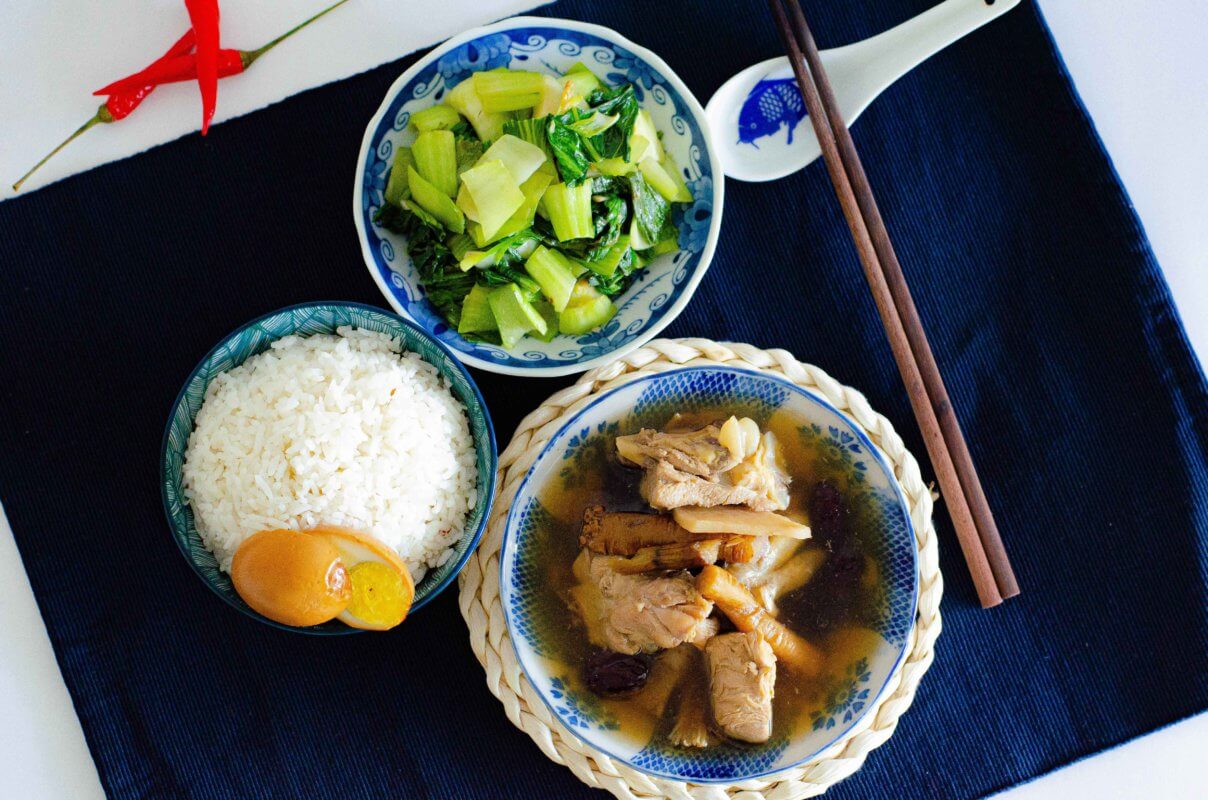 (Set) Ginseng Chicken Soup With Rice
Story
Ginseng Chicken Soup With Rice is served with egg, vegetables and fresh fruit or tong shui. The Soup is beneficial for our body health as it can help to boost energy, replenish Qi and blood deficiency, improve brain function and memory, strengthen immune system, physical weakness, regulate blood sugar and support heart health.
Pre-order (Set) Ginseng Chicken Soup With Rice
Order Tips
Get Free Delivery
---
Get free delivery if you spend min. of RM25 in one delivery! (Same Day, Same Delivery Time)
*Discount will be applied automatically upon check out.