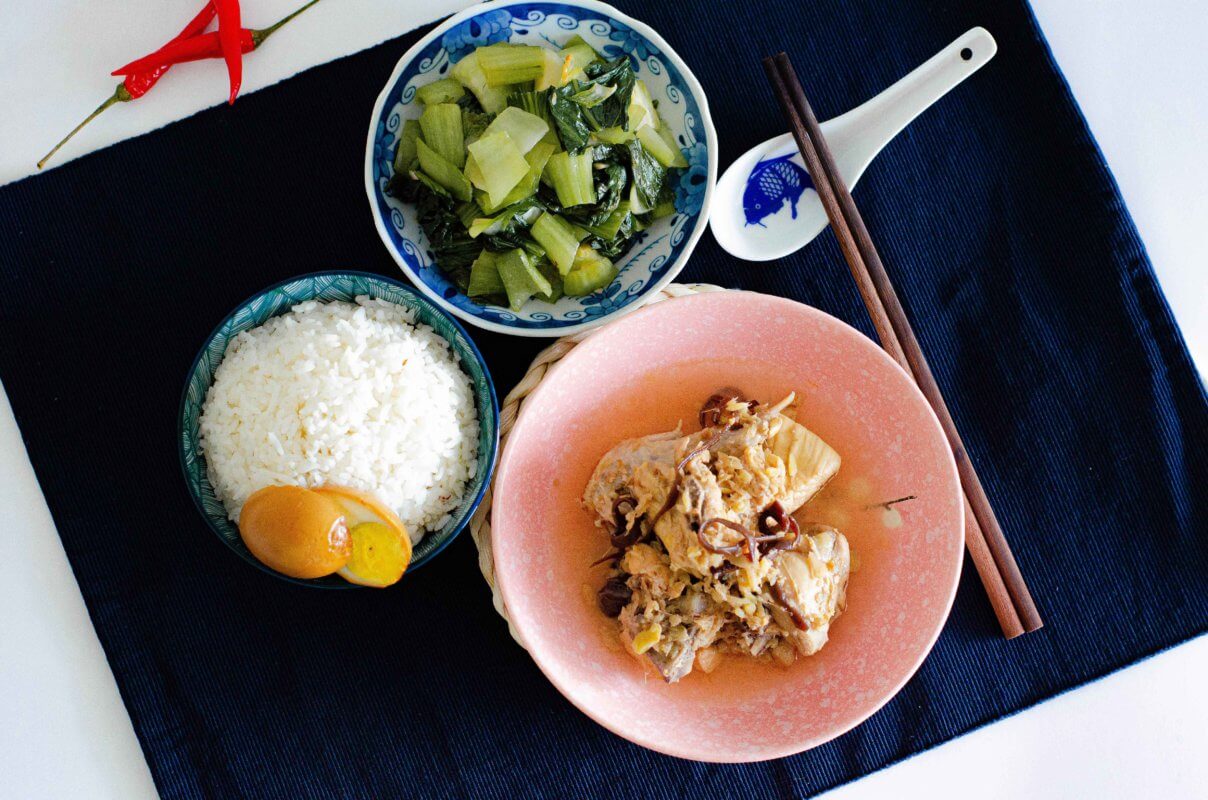 (Set) Hakka Yellow Wine Chicken Rice
Story
Hakka Yellow Wine Chicken Rice is served with egg, vegetables, and fresh fruit or tong shui. It is very beneficial to women during the confinement period in expelling wind, keeping the body warm and speeding up womb recovery. It Helps in blood circulation and good for body recuperation/regain health or strength.
Pre-order (Set) Hakka Yellow Wine Chicken Rice
Order Tips
Get Free Delivery
---
Get free delivery if you spend min. of RM50 in one delivery! (Same Day, Same Delivery Time)
*Discount will be applied automatically upon check out.