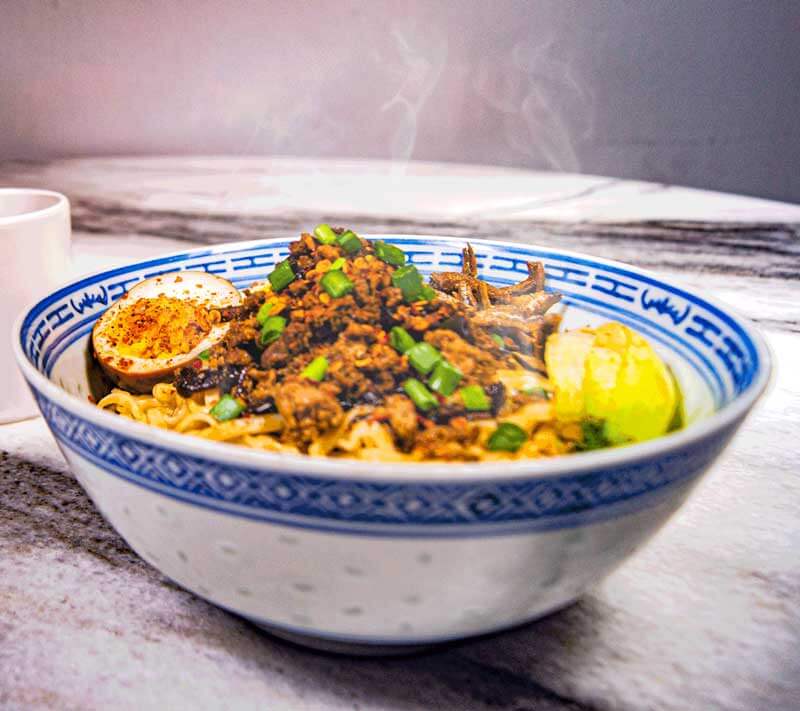 (Set) Not Your Ordinary Bak Cho Mee
Story
Bak Cho Mee is minced Chicken Noodles Envelops in Luscious Sweet & Sour Ginger Vinaigrette Sauce Topped with Crunchy Ikan Bilis, Mala Chili & Ajitsuke Tamago. Its very tasty and have a nice flavor!
*Mala Chili can be removed, however removing it will not provide the full experience of the dish. 
Pre-order (Set) Not Your Ordinary Bak Cho Mee
Order Tips
Get Free Delivery
---
Get free delivery if you spend min. of RM50 in one delivery! (Same Day, Same Delivery Time)
*Discount will be applied automatically upon check out.