Celebrate the Chinese Mid-Autumn Festival 2022 with LauHomeCook!
How do you usually celebrate the Mooncake Festival? This special festival is a great opportunity for a family reunion and thanksgiving. Besides gazing at the moon, let's gather for dinner and enjoy eating mooncakes with family.
In Chinese culture, home-cooked meals, especially 3-dishes-1-soup, are an expression of love, and it is a precious time when whole family members get to eat together! So, Aunty Lau is here to prepare Chinese home-cooked food for you and your family with a free mooncake gift box! Not only that, we also deliver to your doorsteps. There are only a limited 50 boxes of Mooncake gift boxes available. Grab it today before it is too late. First come, first served!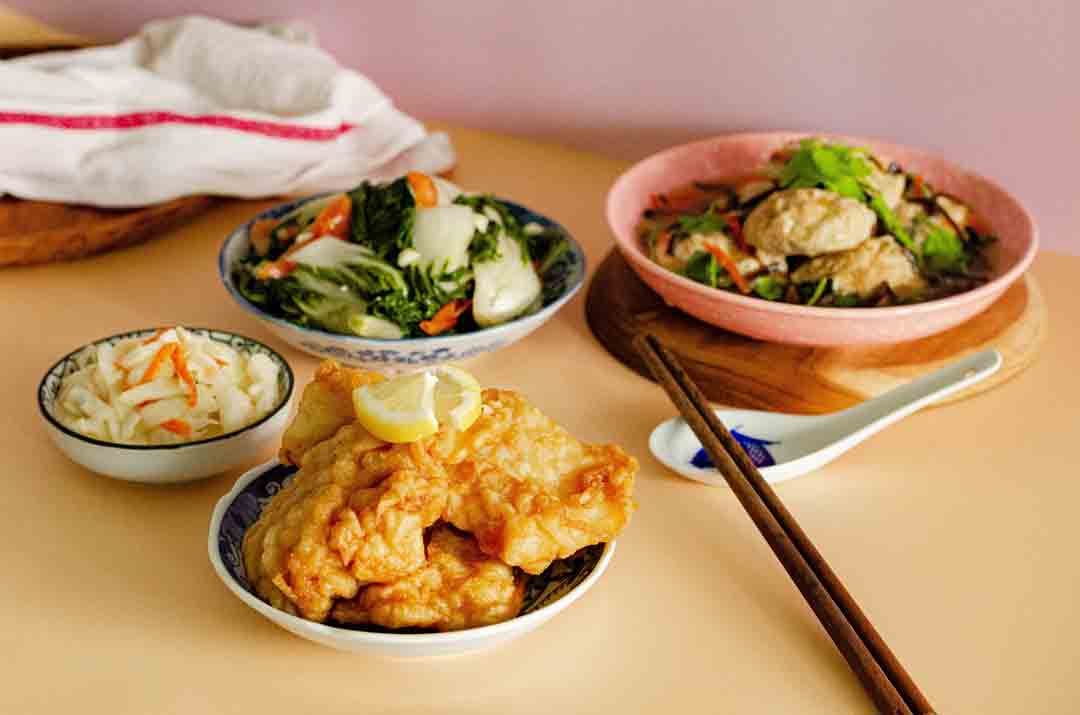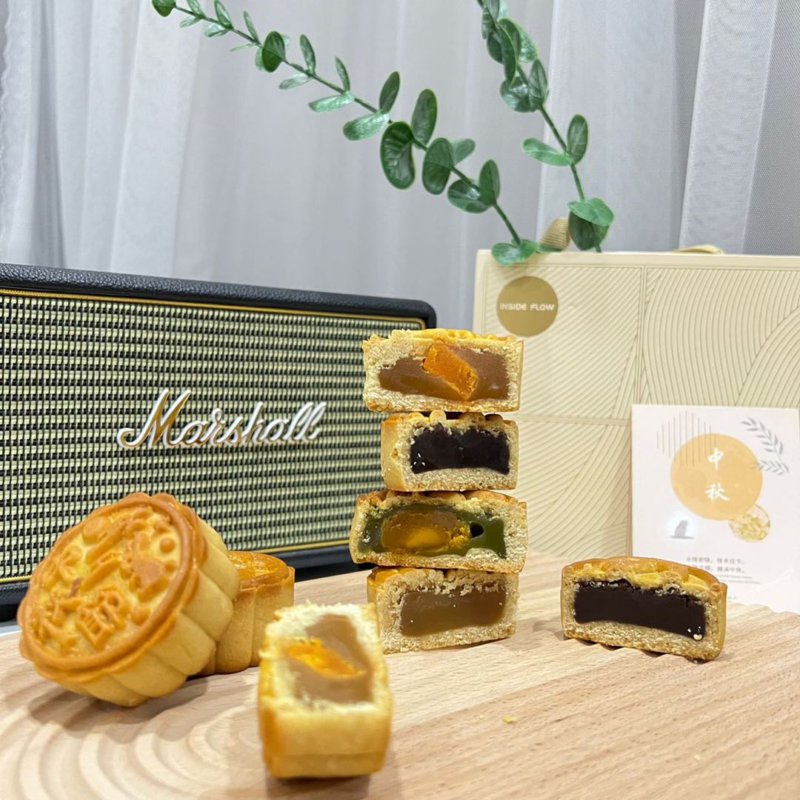 How To Redeem Free Mooncake Gift Box
Only valid for repeated purchaser
Renew lunch and dinner package
Applicable for both Package A and B
Only applicable for 20 days and above (open for all pax)
Terms And Conditions:
Promo is valid for repeated purchaser only.
Limited quantities available, first come first serve.
Customers who purchased Lunch & Dinner Package A or B (1 pax and above) for 20 days or and above are able to get one Mooncake Giftbox.
Customers who ordered through the website must send the screenshot of ordering details to 03-8605 3508 and get the redemption.
Mooncake Giftbox will be deliver on 10th September 2022 (Saturday), 11:00am – 1:30pm ; 4:30pm – 7:30pm
Prizes are non-transferable and cannot be resold, or exchanged for cash.
Lauhomecook reserves the right to amend this campaign at any time.
Antone who has gained unfair advantage in participating in the campaign or redeem prizes using fraudulent, Lauhomecook will be the final arbiter in any decisions.
Terms and conditions are subject to change without prior notice.
Order Now!