Share Recipes to Earn
Three major benefits when you share your recipe with us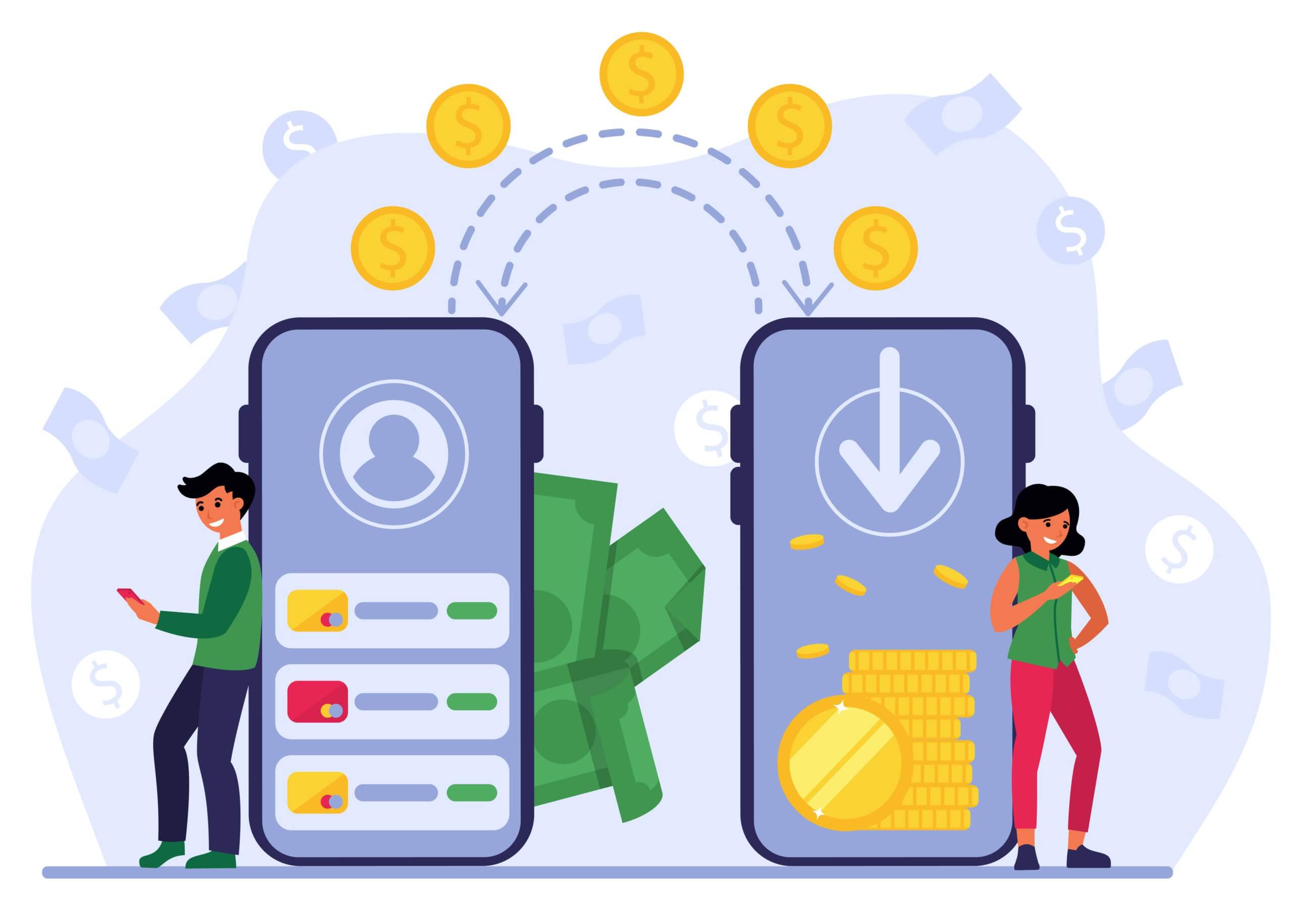 Earn up to RM1000 per recipe 
Hometaste has allocated RM100,000 per year for Recipe Development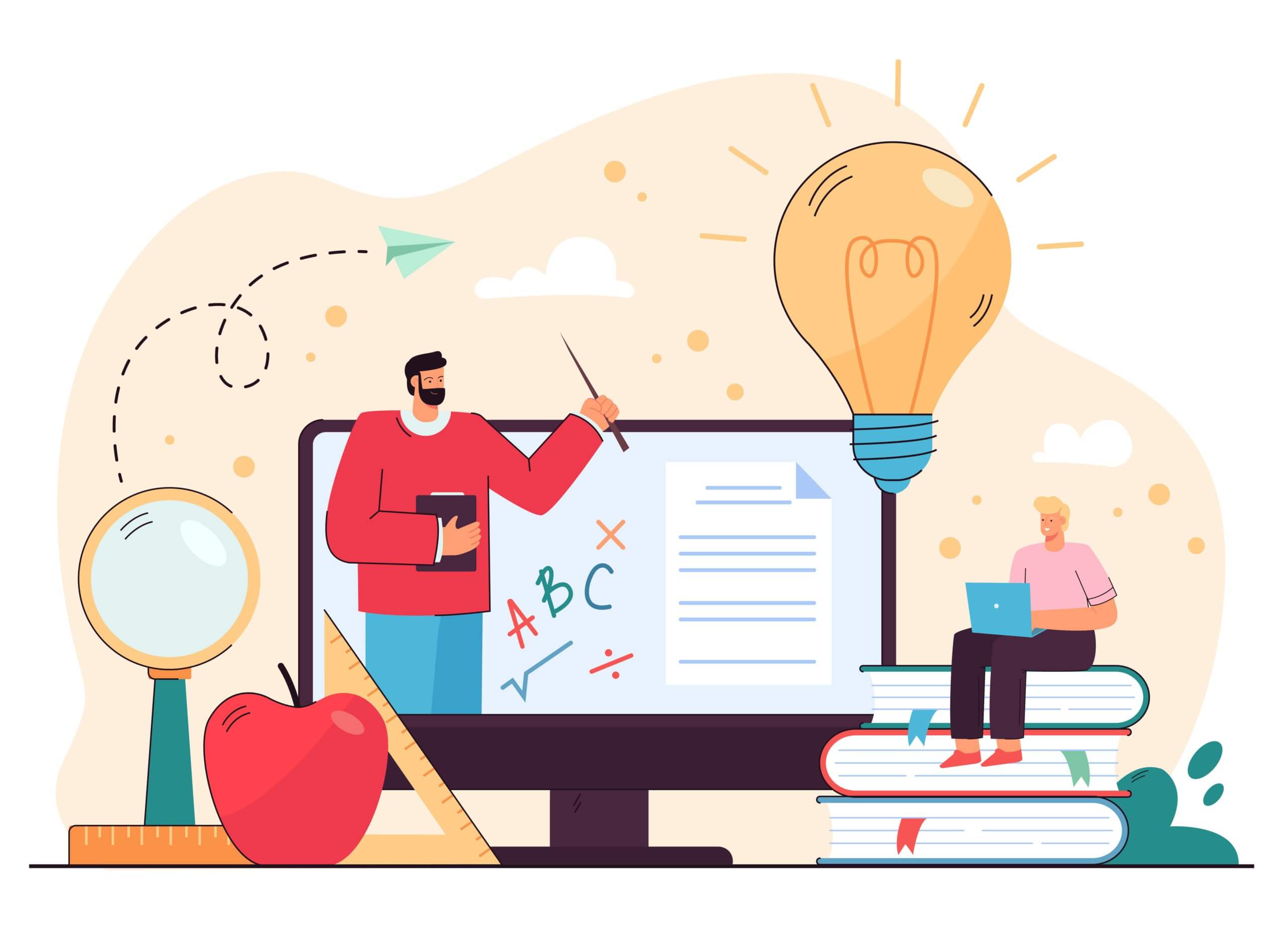 Credit your handwork & recipes online
A good recipe brings people joy and keeps up family traditions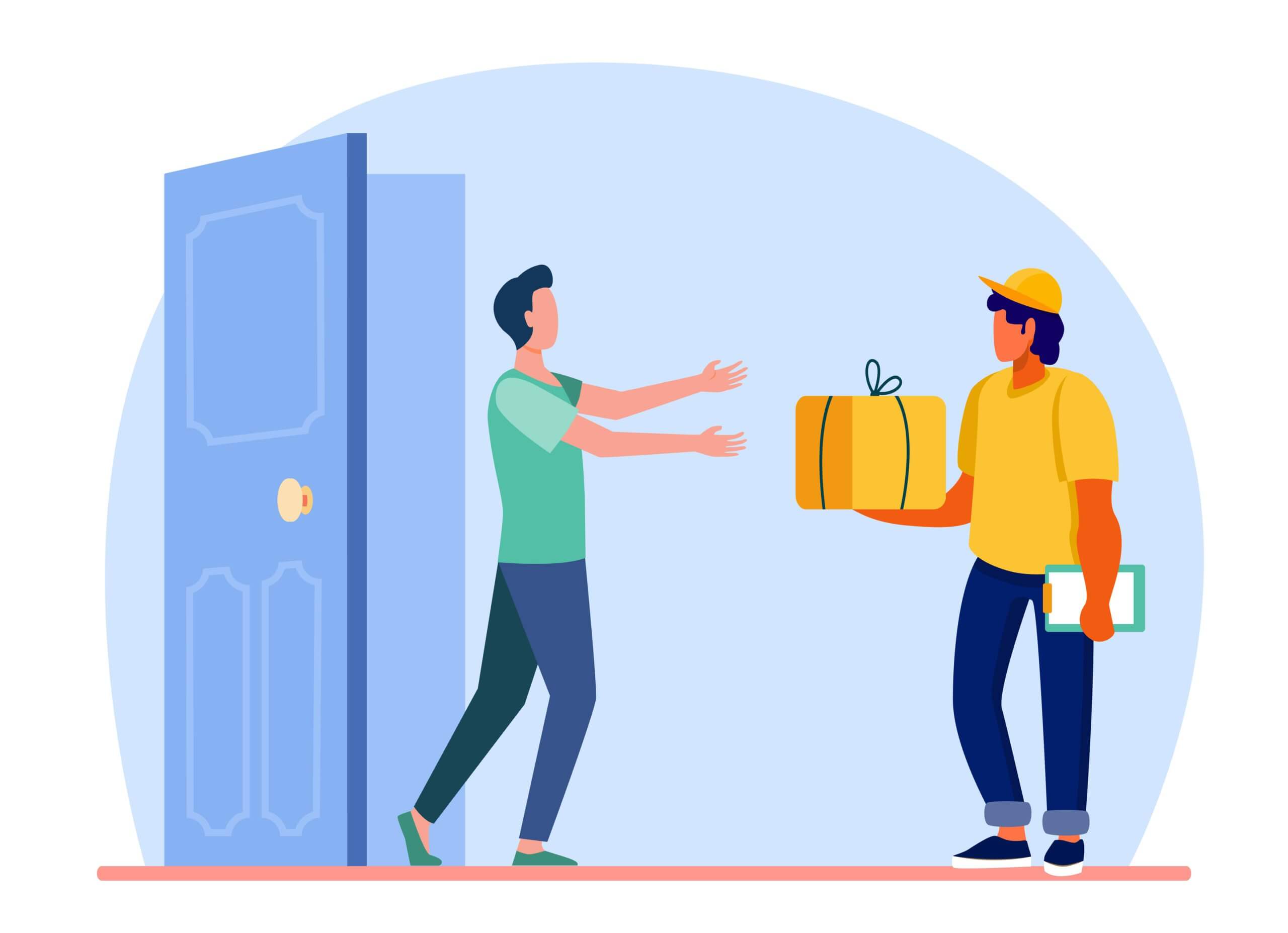 Deliver and share your food culture
Hometaste has 5 years experiences in food delivery industry
How Does It Works
Three simple stages to start earning and recipes blogging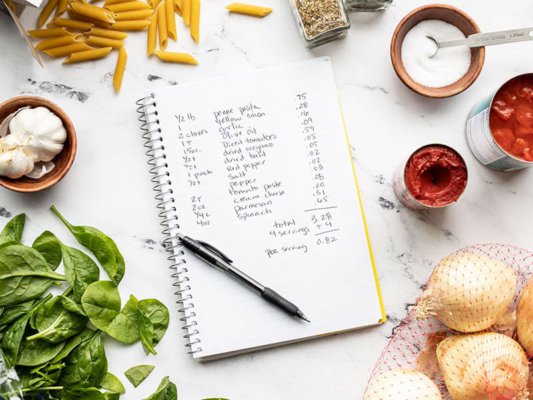 Stage I: Hatching
We will not ask for full recipe yet but we need you to let us know basic information such as what is the food, story behind, types of food to help us to understand more.
Submit Recipe
Stage II: Incubating
Once your recipe is approved, you will be getting paid up to RM1000 per recipe. Hometaste R&D team take place to transform your recipe to a "food delivery suitable" menu.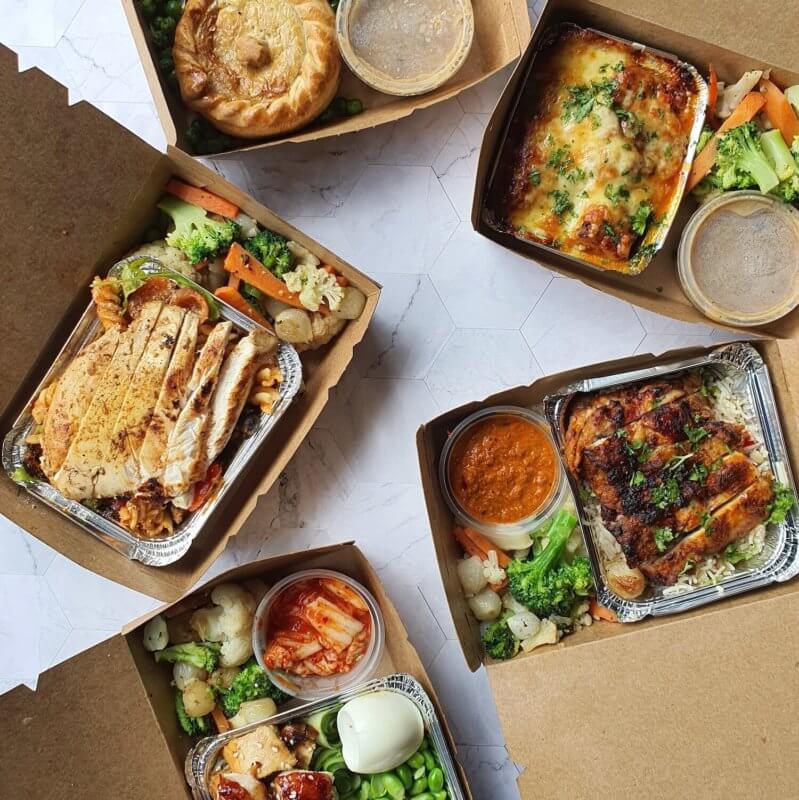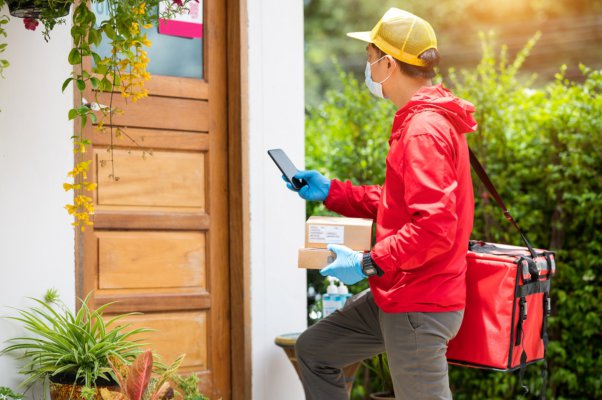 Stage III: Accelerating
Your recipe will be published at Hometaste and everyone know can enjoy your delicious recipe. You will be given a credit and customer will know this recipe is created by you!
Case Studies
Hometaste had successfully incubated more than 500 recipes online