Brand Stories
Lau Home Cook is a food delivery home restaurant founded by Auntie Lau and his son in 2019. Auntie Lau came from a small town in Port Dickson. At her late 40, she started this business in a hope that working folks in Klang Valley could enjoy a taste of home during their busy time.
Working with Hometaste
Food recipe development
Kitchen expansion
Delivery management
Marketing
1. Food recipe development
Auntie Lau has submit 100 food recipes to Hometaste and we are working with her to standardize the cooking method, time and ingredients for better quality control.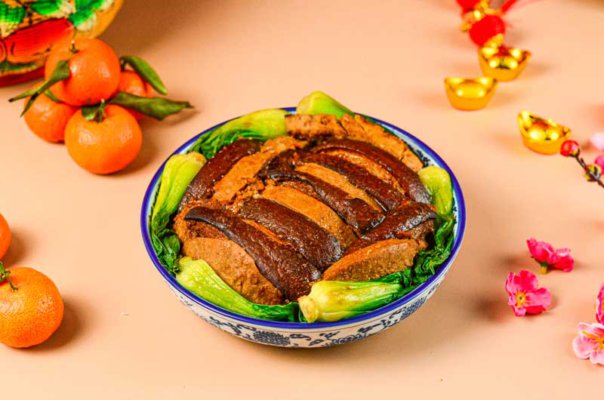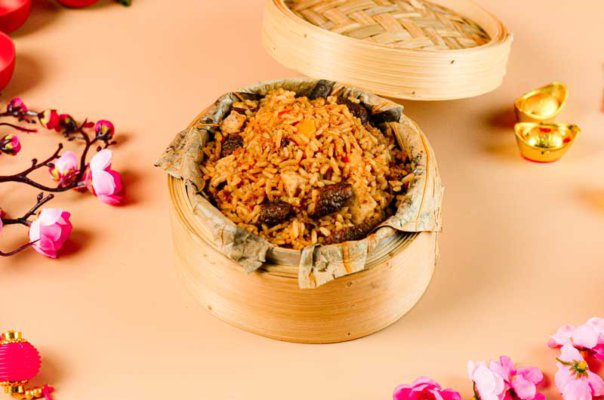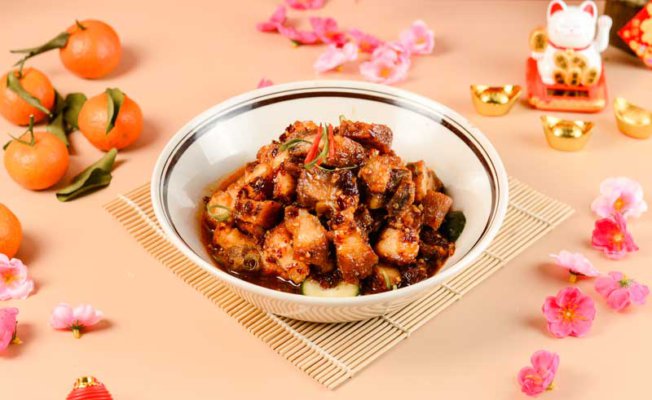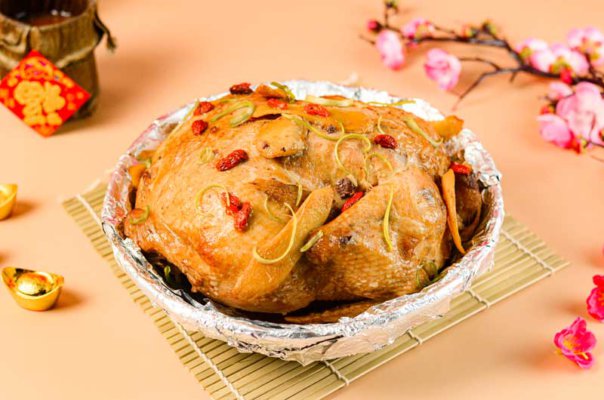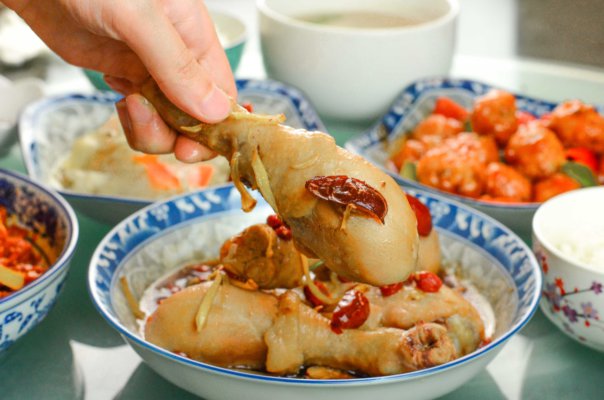 2. Kitchen Expansion
From cooking at home, Lau Home Cook is now moved to a bigger kitchen at Glomac Centro due to hygienic concerns and now officially established themselves as a full operated standard kitchen approved by Majlis Perbandaran Petaling Jaya.
3. Delivery Management
Besides that, Hometaste also helps to expand Lau Home Cook delivery area from only Petaling Jaya and now covers the whole Klang Valley.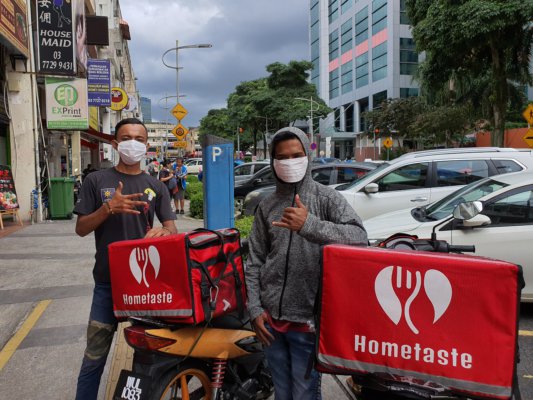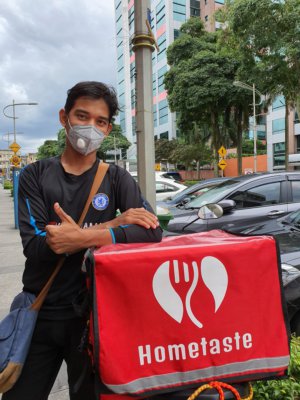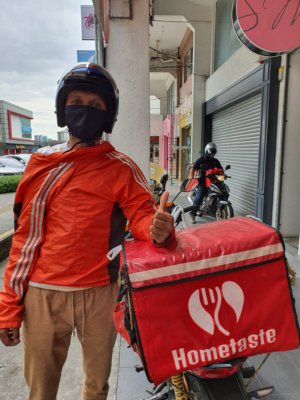 4. Marketing
Lastly, we also manage Lau Home Cook Facebook page and grow their fan base from 100 likes to 8000 likes now with high engagement and shares.
Conclusion
All our these was not possible without Auntie Lau trusting us by sharing her recipes and working with us closely. It took 2 years time for us to build and improving.