Brand Stories
Started by chef Akira who is passionate about sharing exclusive gems of his family: homemade sauces which complements every savory dish. This homemade sauce and Fried Chicken Breast went going through a three months of R&D until perfection. With every bite coated with the sauce, it adds an intriguing new dimension when it touches your tongue.
Working with Hometaste
Food recipe development
Delivery management
1. Food recipe development
Chef Akira sold her four of her family healthy homemade sauce recipe to Hometaste:
Black pepper
Buttermilk
Salted Egg
Hainanese
After that, we refined the recipes and then added another three sauces into the menus: Spicy Mayo, Green Curry & Curry Salted Egg.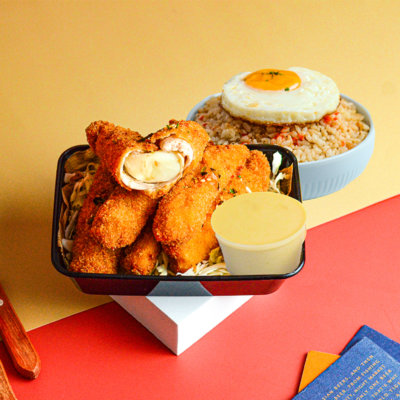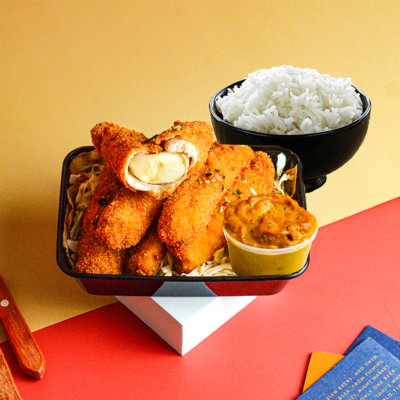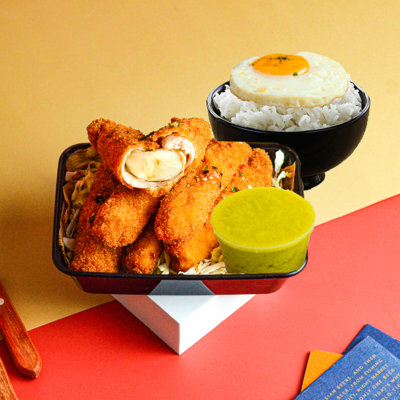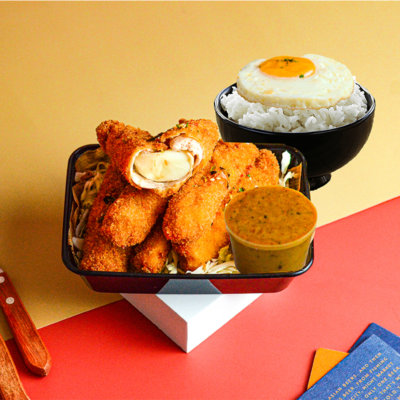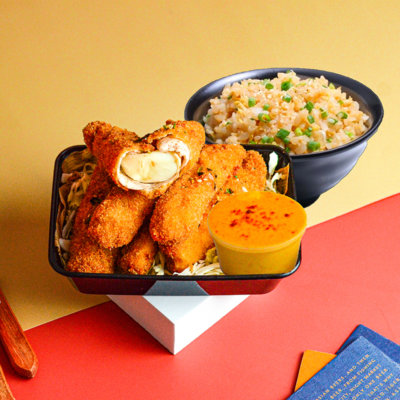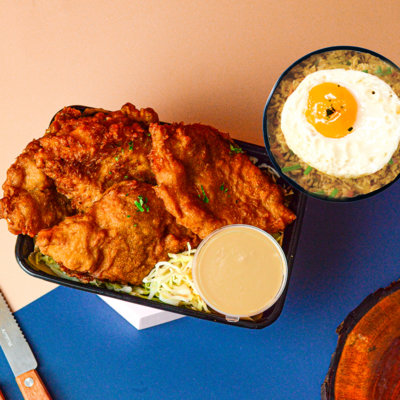 2. Delivery management
Same as Lau Home Cook, we helped to expand Dip Dip to the whole Klang Valley and because of its business model, we also launched it to GrabFood and FoodPanda for higher exposure.