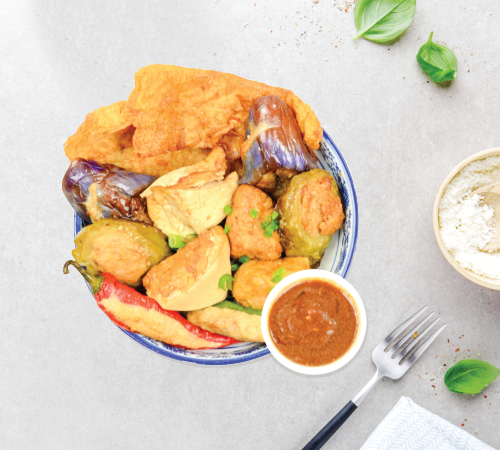 12 pcs Yong Tau Foo (With Chili) (12 片酿豆腐 – 要辣椒)
Story
Note: No chilli sauce will be provided, Yong Tau Foo sauce will be served together with Yong Tau Foo in the same container.
Pre-order 12 pcs Yong Tau Foo (With Chili) (12 片酿豆腐 – 要辣椒)
Order Tips
Get Free Delivery
---
Get free delivery if you spend min. of RM50 in one delivery! (Same Day, Same Delivery Time)
*Discount will be applied automatically upon check out.