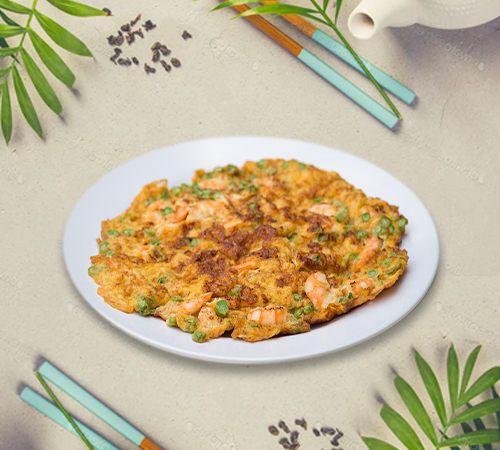 (A La Carte) Fried Shrimps Omelet (单点-虾仁煎蛋)
Story
A silky-smooth savoury egg omelette with bouncy chewy shrimp and scallions. The taste is flavourful from the shrimp egg-cellent compliments the smooth eggs. It's delicious and only contains 140 calories per serving.
Pre-order (A La Carte) Fried Shrimps Omelet (单点-虾仁煎蛋)
Order Tips
Get Free Delivery
---
Get free delivery if you spend min. of RM50 in one delivery! (Same Day, Same Delivery Time)
*Discount will be applied automatically upon check out.