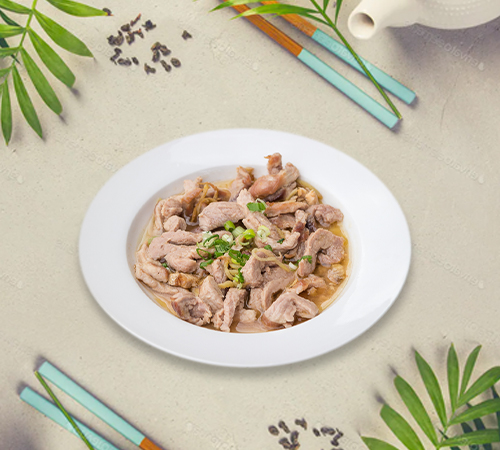 (A La Carte) Steam Pork with Salted Fish (单点-咸鱼猪肉)
Story
The main ingredient of the dish is the salted fish and pork. The combination of the salted fish makes the dish flavorful and fragrant. The salted fish is soft, salt taste, and fragrant, while the pork is juicier and softer. It is an extremely tasty and appetizing dish!
Pre-order (A La Carte) Steam Pork with Salted Fish (单点-咸鱼猪肉)
Order Tips
Get Free Delivery
---
Get free delivery if you spend min. of RM50 in one delivery! (Same Day, Same Delivery Time)
*Discount will be applied automatically upon check out.