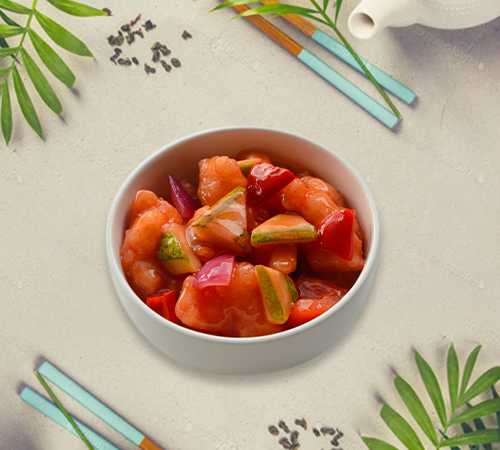 (A La Carte) Sweet and Sour Pork (单点-古老肉)
Story
Sweet and Sour Pork is one of the appetizing dish because of the flavorsome sweet and sour sauce. The crispy fried pork pieces are served with tangy ketchup and sharp rice vinegar. It has 402 calories per serving.
Pre-order (A La Carte) Sweet and Sour Pork (单点-古老肉)
Order Tips
Get Free Delivery
---
Get free delivery if you spend min. of RM50 in one delivery! (Same Day, Same Delivery Time)
*Discount will be applied automatically upon check out.