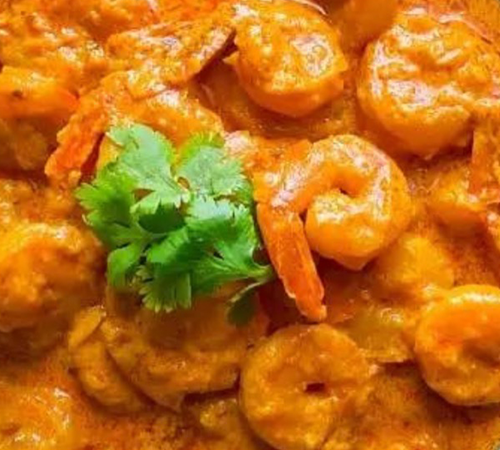 Prawn Malai Curry
Story
Prawn Malai Curry is an iconic Bengali prawn curry made with prawn, ginger paste, green chili, coconut milk, onion paste and other ingredients.
Pre-order Prawn Malai Curry
Order Tips
Get Free Delivery
---
Get free delivery if you spend min. of RM50 in one delivery! (Same Day, Same Delivery Time)
*Discount will be applied automatically upon check out.