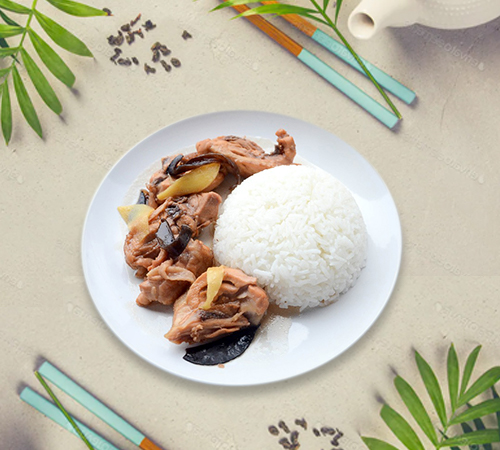 (Set) Ginger Wine Chicken Rice (套餐-黄酒鸡饭)
Story
Ginger Wine Chicken is an extremely fragrant and flavorful dish serving with a bowl of rice. Ginger is good for expelling wind, helping blood circulation and increasing body recuperation. It will help us to warm our body and tummy.
Pre-order (Set) Ginger Wine Chicken Rice (套餐-黄酒鸡饭)
Order Tips
Get Free Delivery
---
Get free delivery if you spend min. of RM50 in one delivery! (Same Day, Same Delivery Time)
*Discount will be applied automatically upon check out.