Discover the most efficient way of getting your lunch break fixed with 'The Kitchen', an affordable food delivery brand that serves balanced meal preps for corporate workers or multi numbered people. This online food merchant is capable of massive bulk orders for any occasion! So, no need to step out of your workplace or share lunch with the colleagues anymore! Need a quick, delicious & hassle-free meal? The Kitchen has got your back!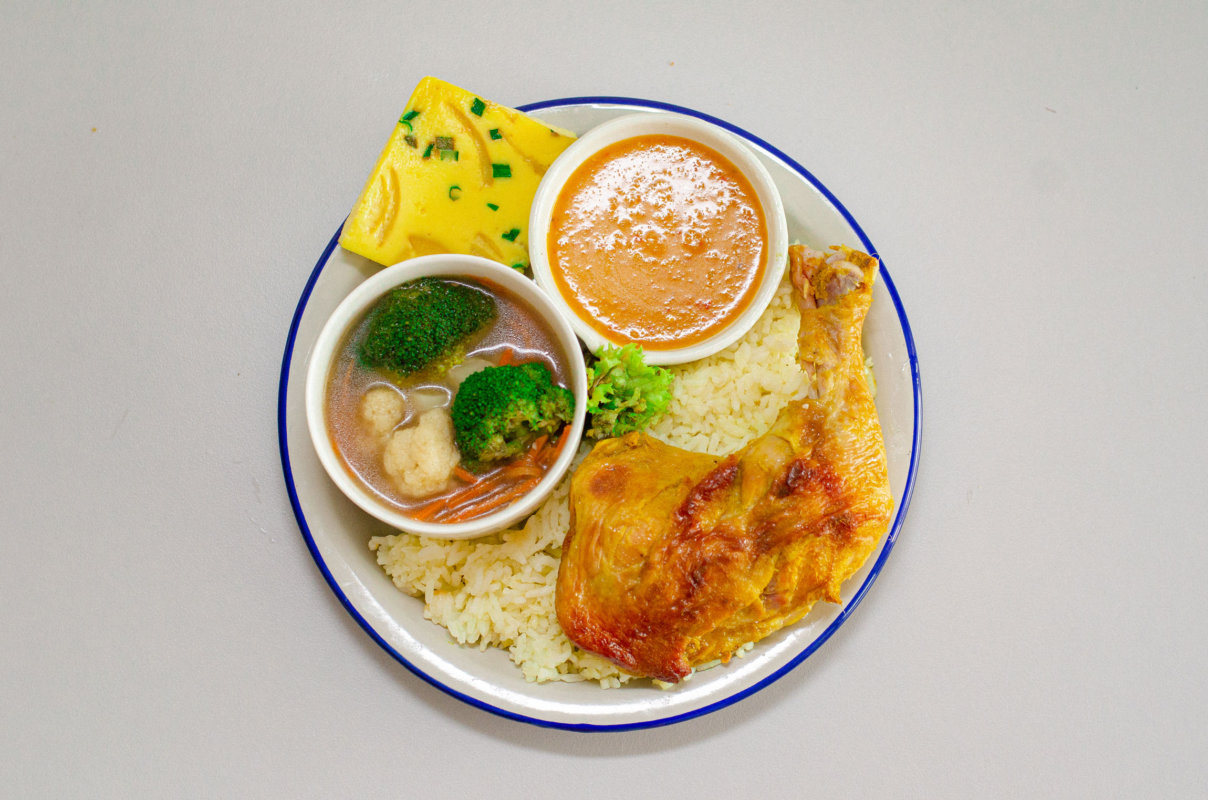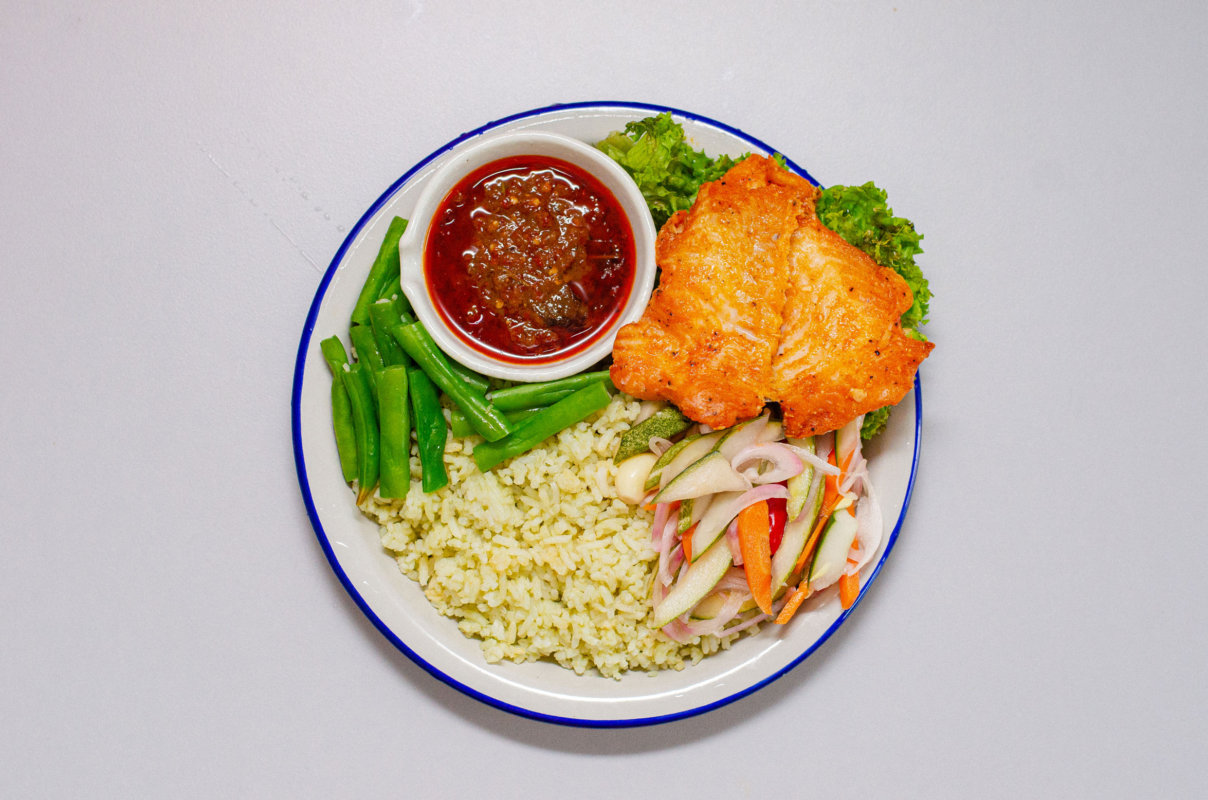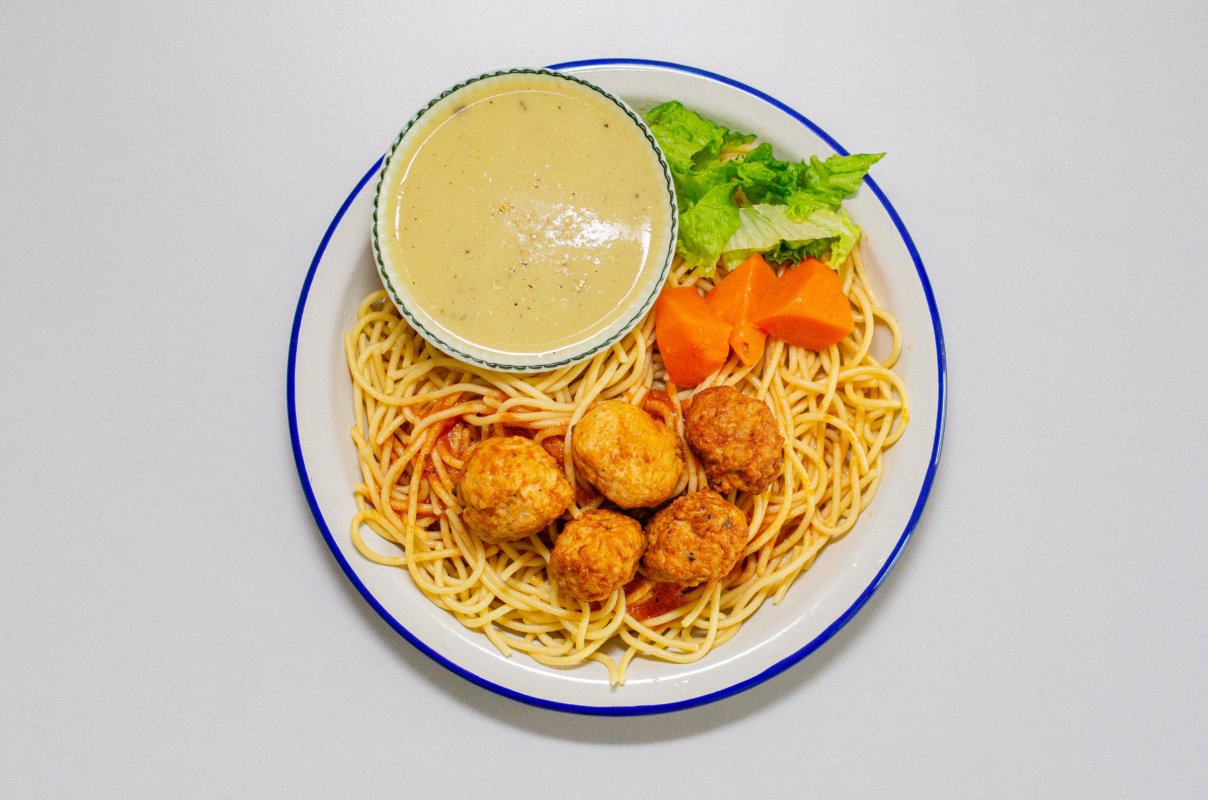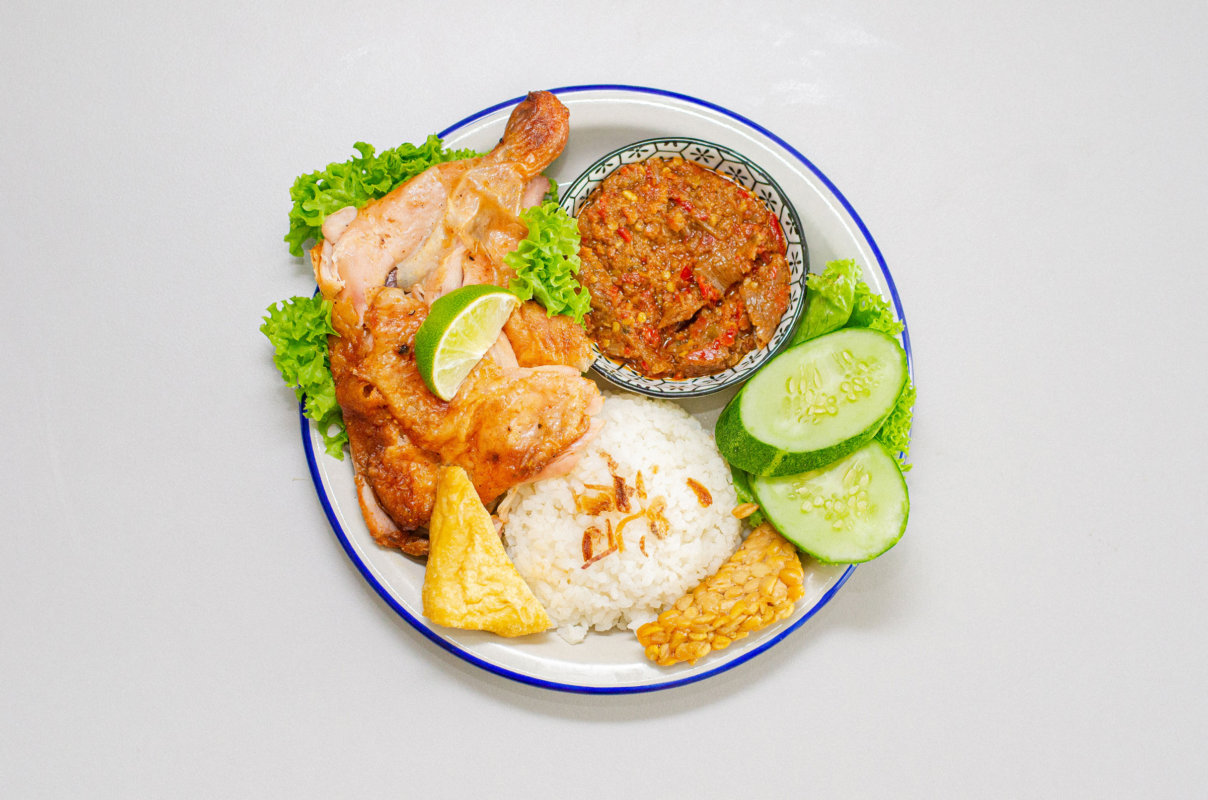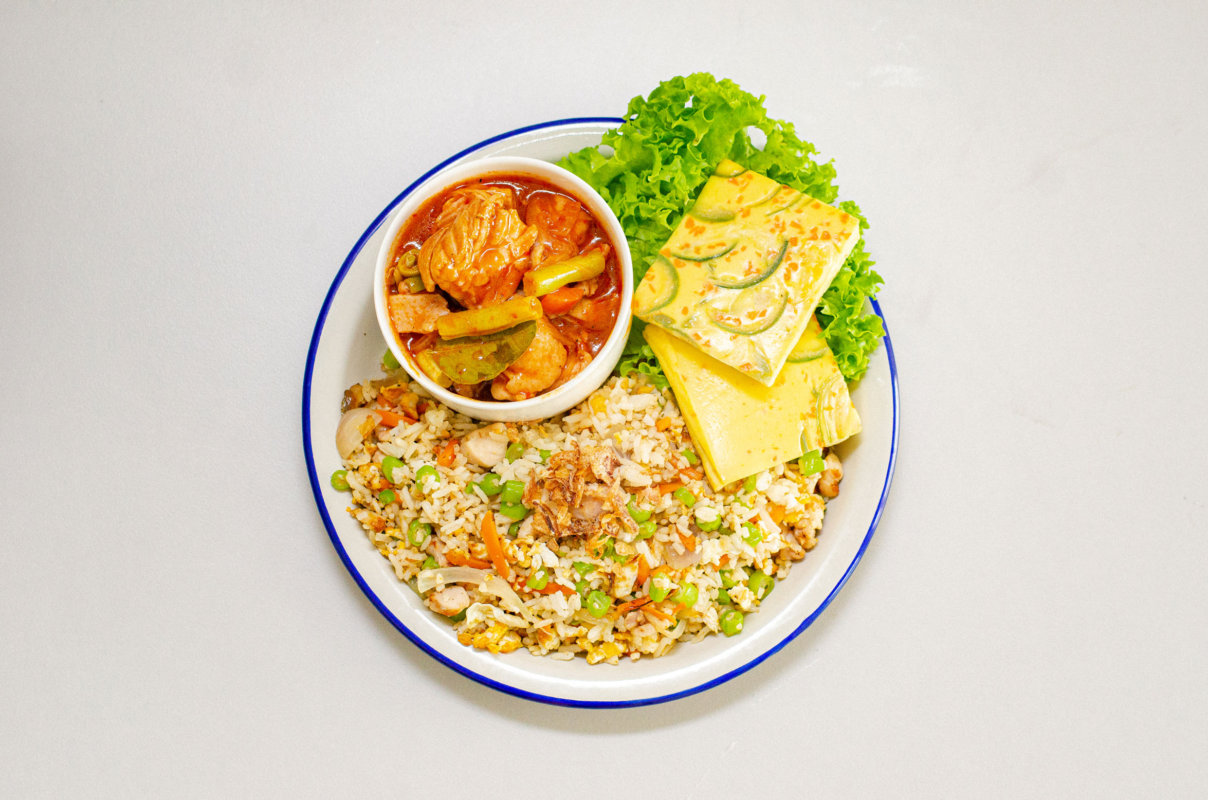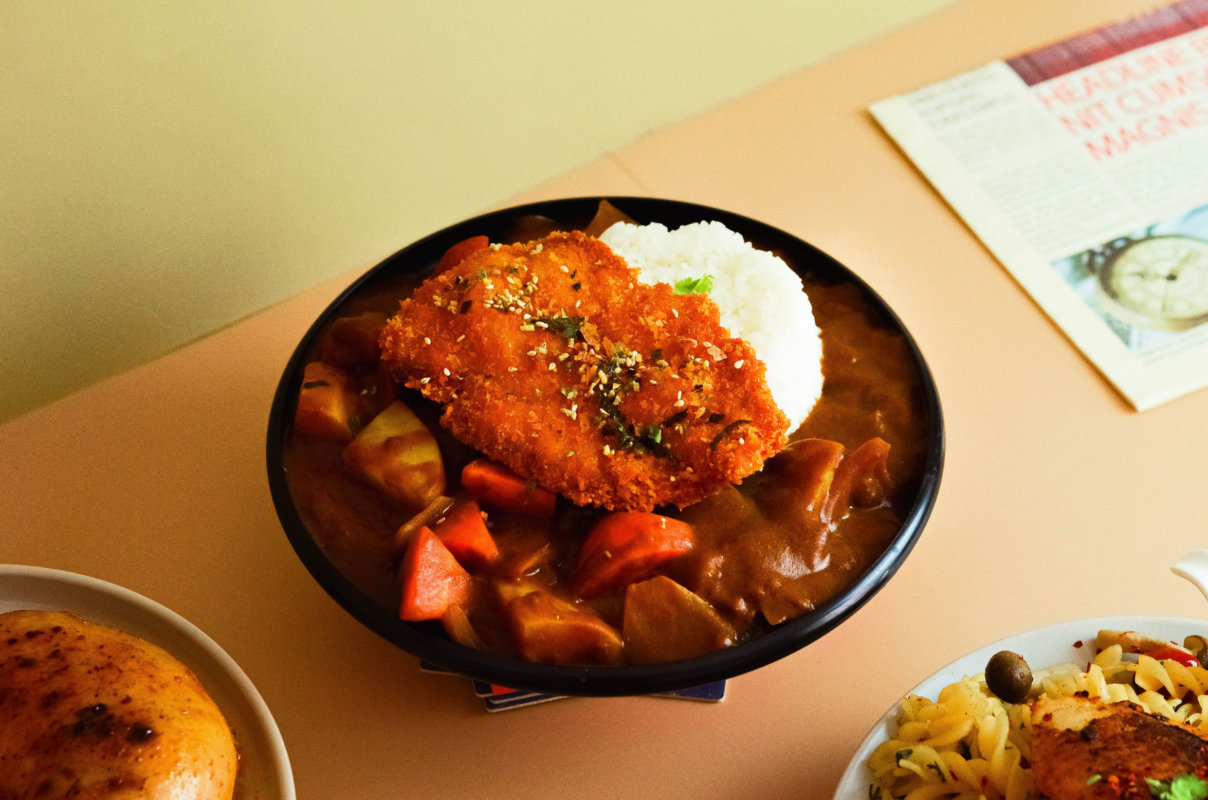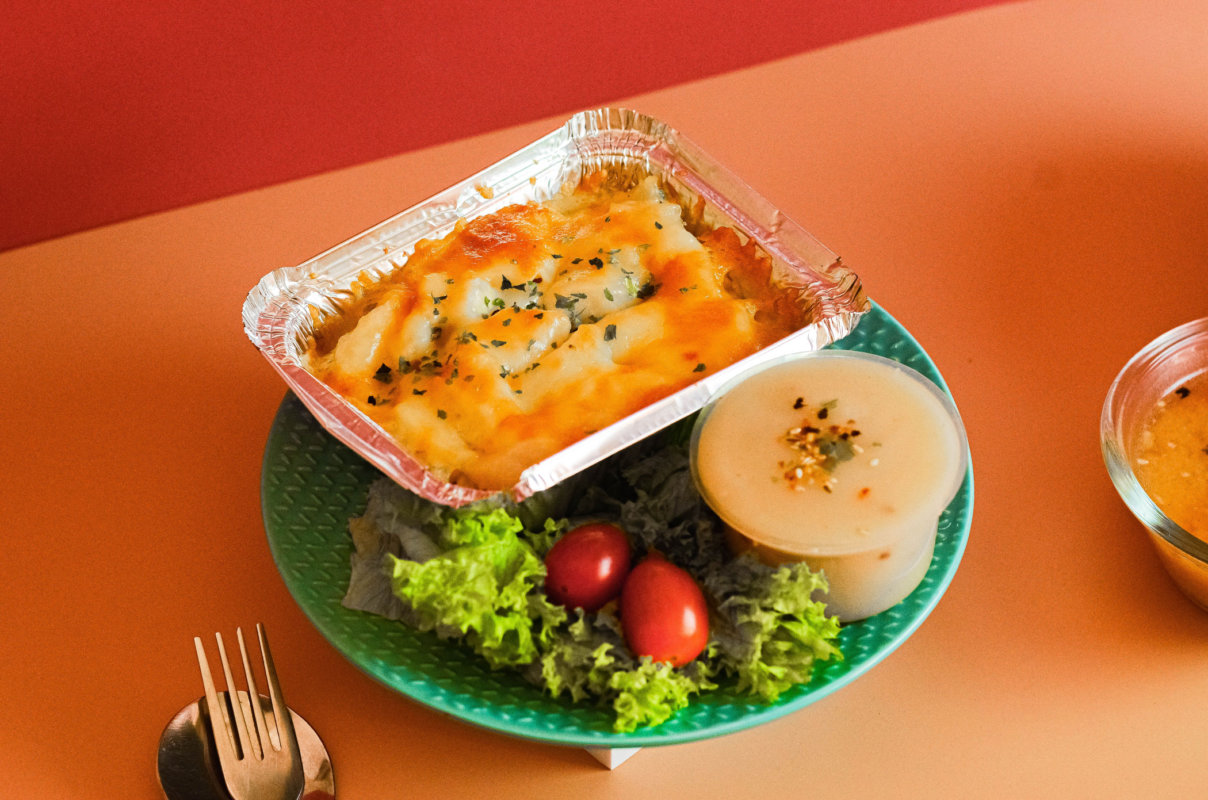 Wow! Look at all these variations! You can opt for a 3-day & weekly subscription. With multiple choices to choose from, The Kitchen serves various cuisines that will definitely suit your Malaysian taste buds! From Japanese Chicken Karage to Indonesian Spicy Balado! The Kitchen offers only fresh, authentic choices. No one likes to eat the same meals every day! Veges, carbs & proteins all in one mealbox! Say no more to gerai makan!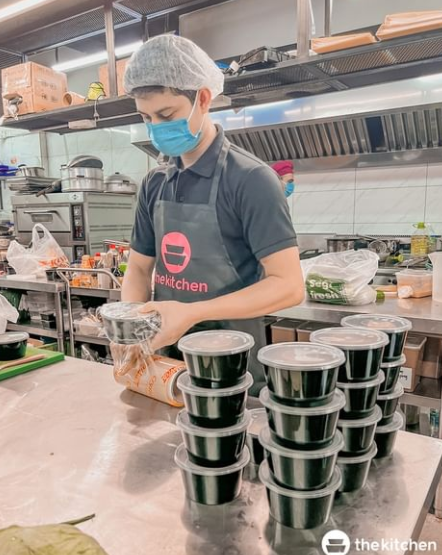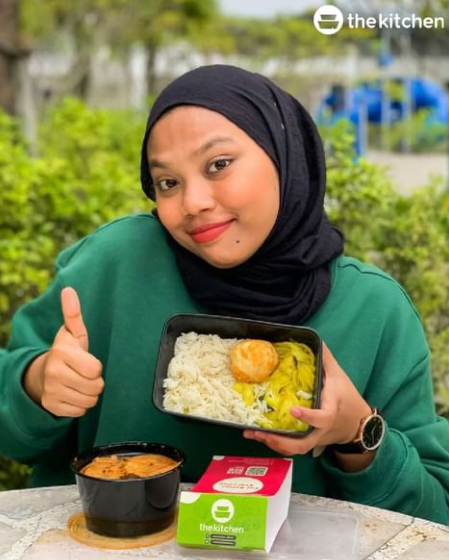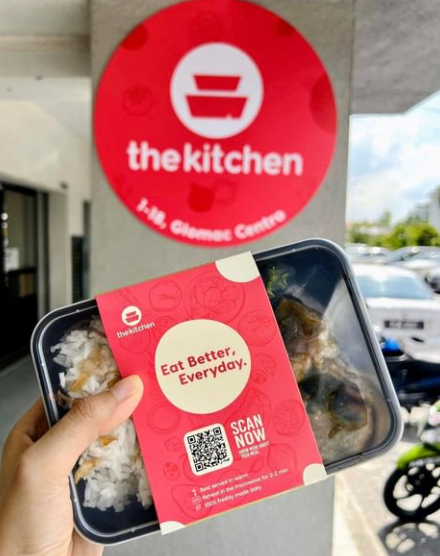 Balanced meals should be affordably accessible, and that nutrition value should be known for a more productive workplace. Their menus rotate daily, giving your team varieties with guaranteed quality, while also saving them valuable time during their work hours. The Kitchen has served major corporate brands such as 'Hong Leong Bank', 'Shopee Malaysia', 'Public Bank' and many more.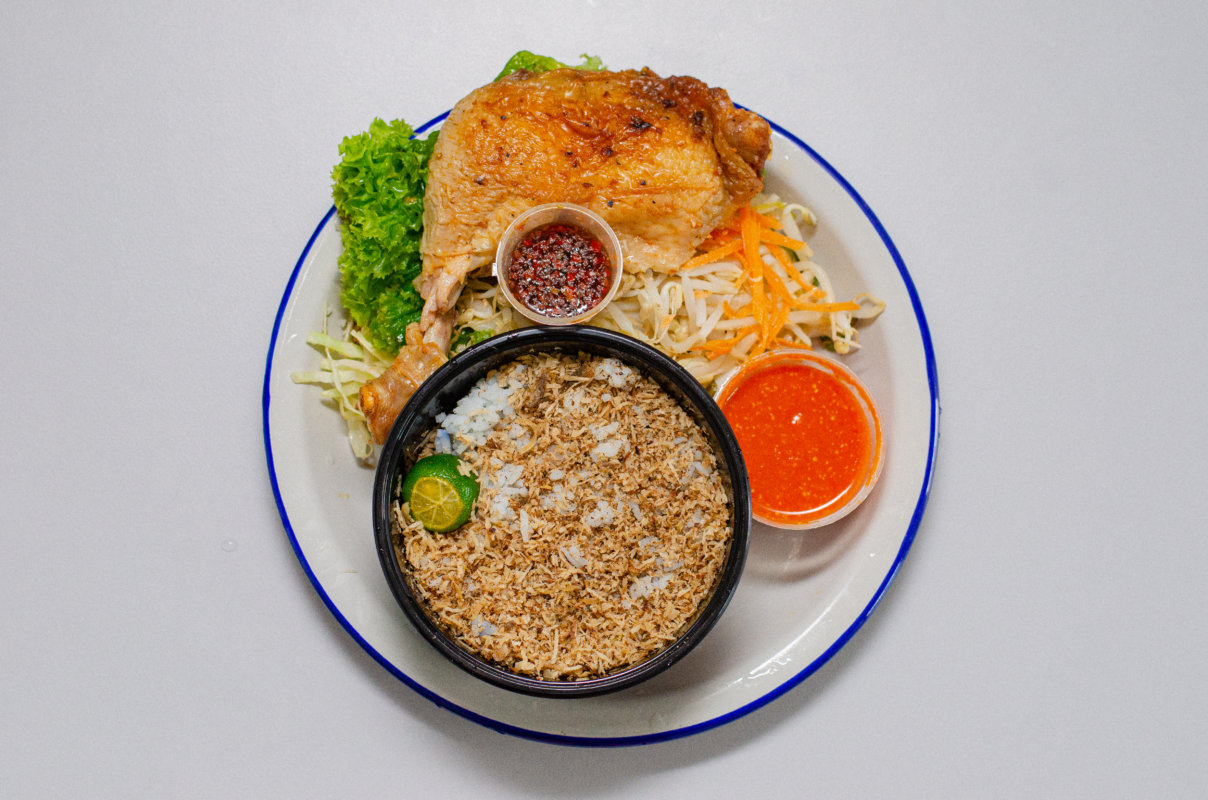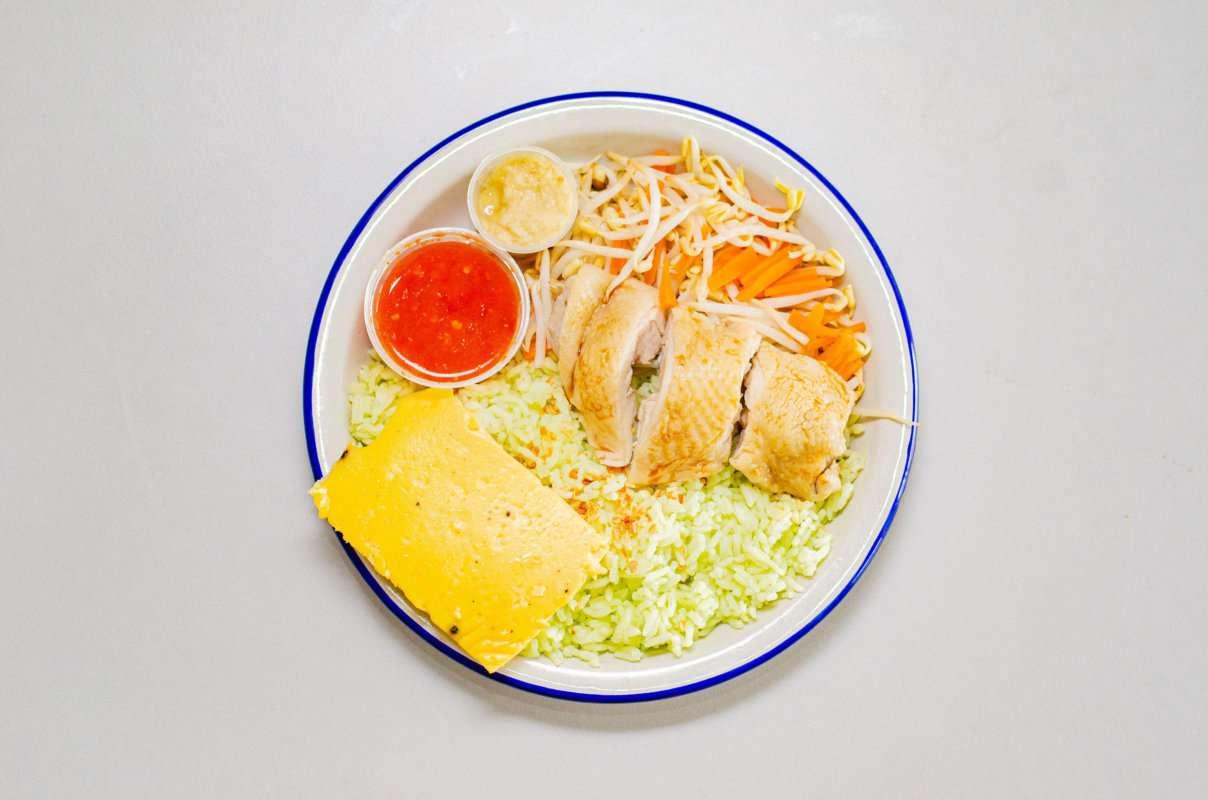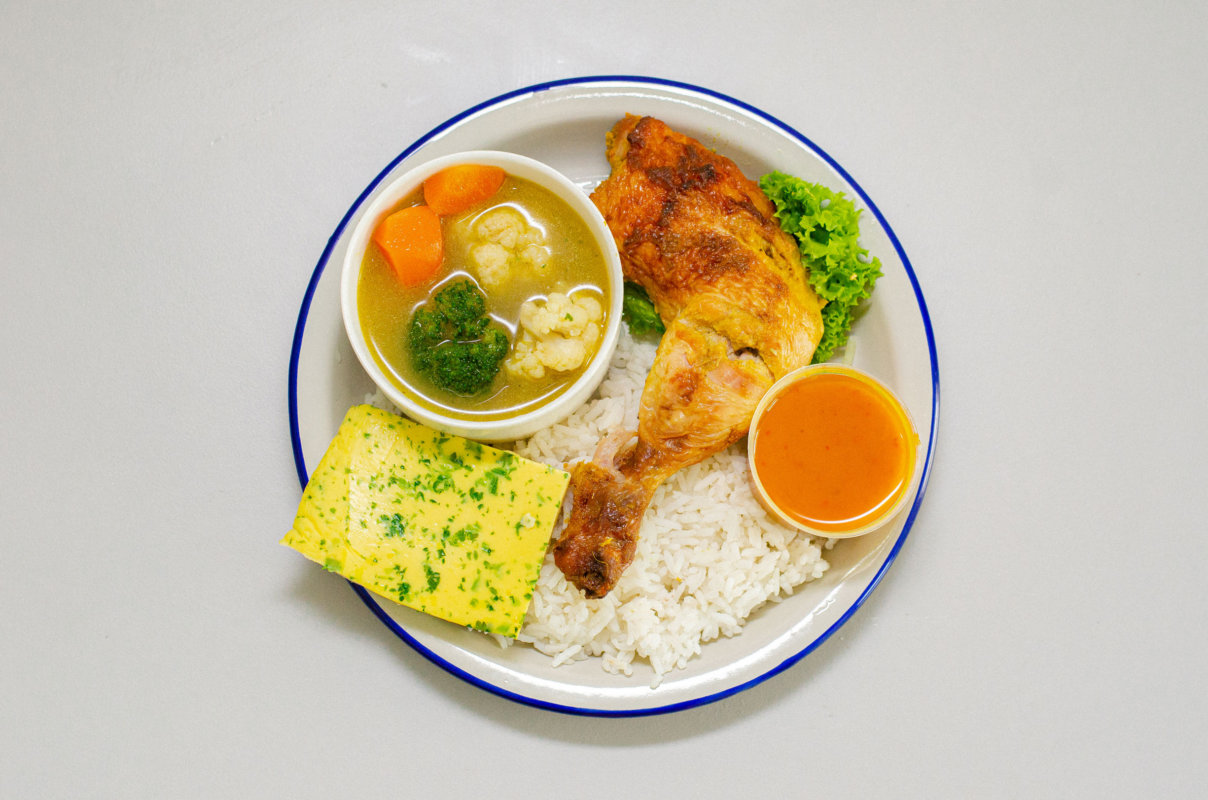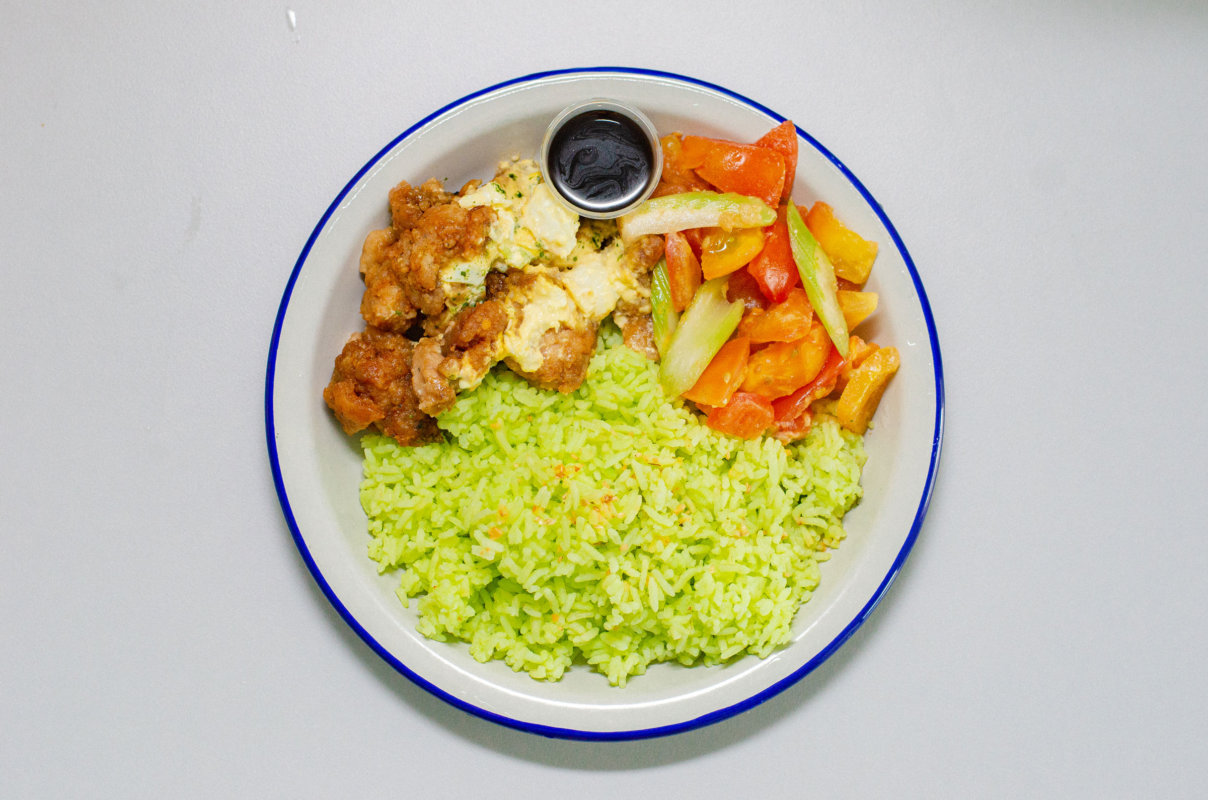 Here are the steps on how YOU can redeem the RM10.90 PROMO:
Simply go to our website (insert link)
Choose your desired menu.
Order with a minimum of 3 individual OR Subscription Meal.
Proceed to Checkout and the total will be automatically calculated at RM10.90 per meal (net RM12.90) with FREE DELIVERY within Klang Valley.
As simple as that!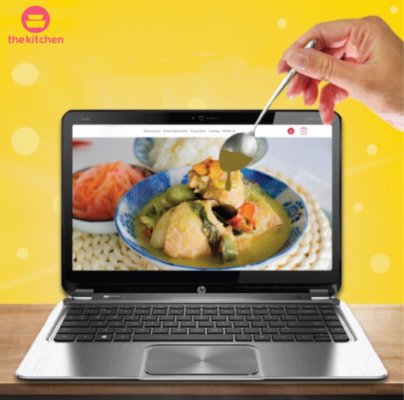 Terms and Conditions:
1. No redemption limit, promotion ends on 27 February 2022.
2. All meals that have been ordered must be delivered to the same address only. Seperate/different addresses are not applicable.
3. Subscription meals are also applicable for RM10.90 promo per pax with minimum orders of 3 and above.
ORDER NOW!