Since the beginning of the epidemic, the desire to visit Japan has grown gradually. Authentic Japanese food is all we need. Therefore, Cho Gyu is here to get you a taste of the authentic Japanese Gyudon that you had in Japan.
If you enjoy Japanese cuisine, don't miss out on this hidden gem.
Cho Gyu serves a variety of Japanese Gyudon with high-quality imported beef that will have you saying MORE PLEASE.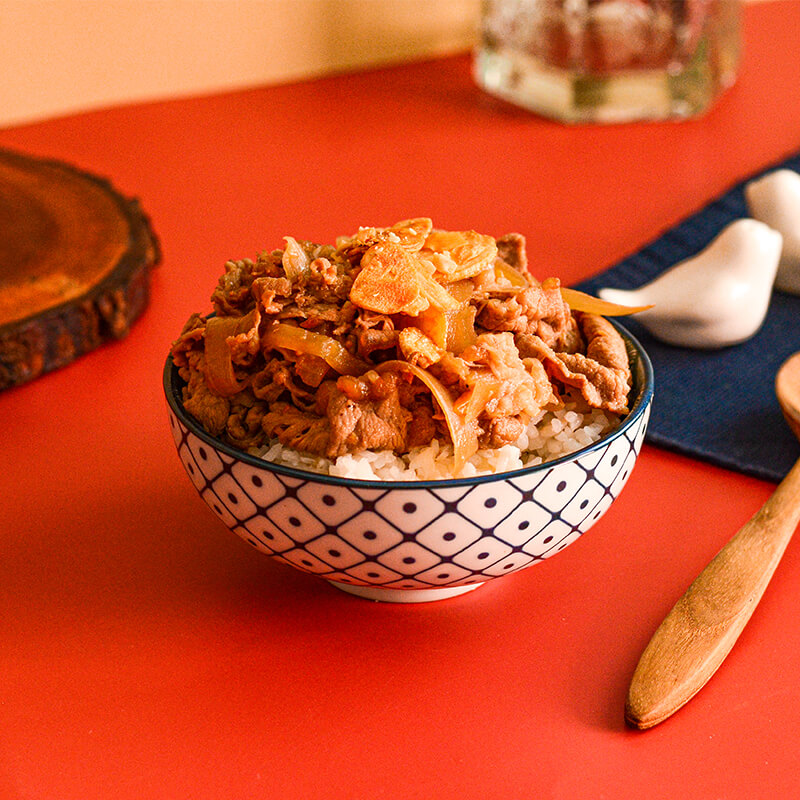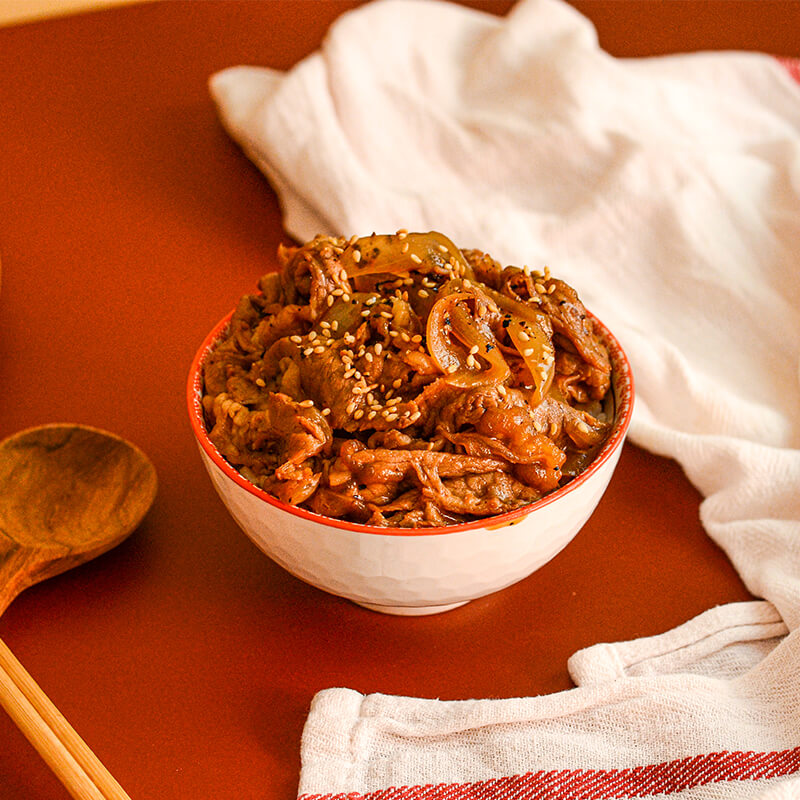 If you've never tasted Cho Gyu's Gyudon, the original gyudon is recommended as a place to begin your Cho Gyu adventure. Then, gradually invites the savoury, sweet, or spicy to join you on your journey.
What to order for a first-timer?
The Original Gyudon for newcomers never fails, you get to taste the juicy slices of beef and soft onions in a savory-sweet sauce! Not to mention the newly introduced GYU power, Hot Yakiniku Sauce Gyudon and XOXO Gyudon.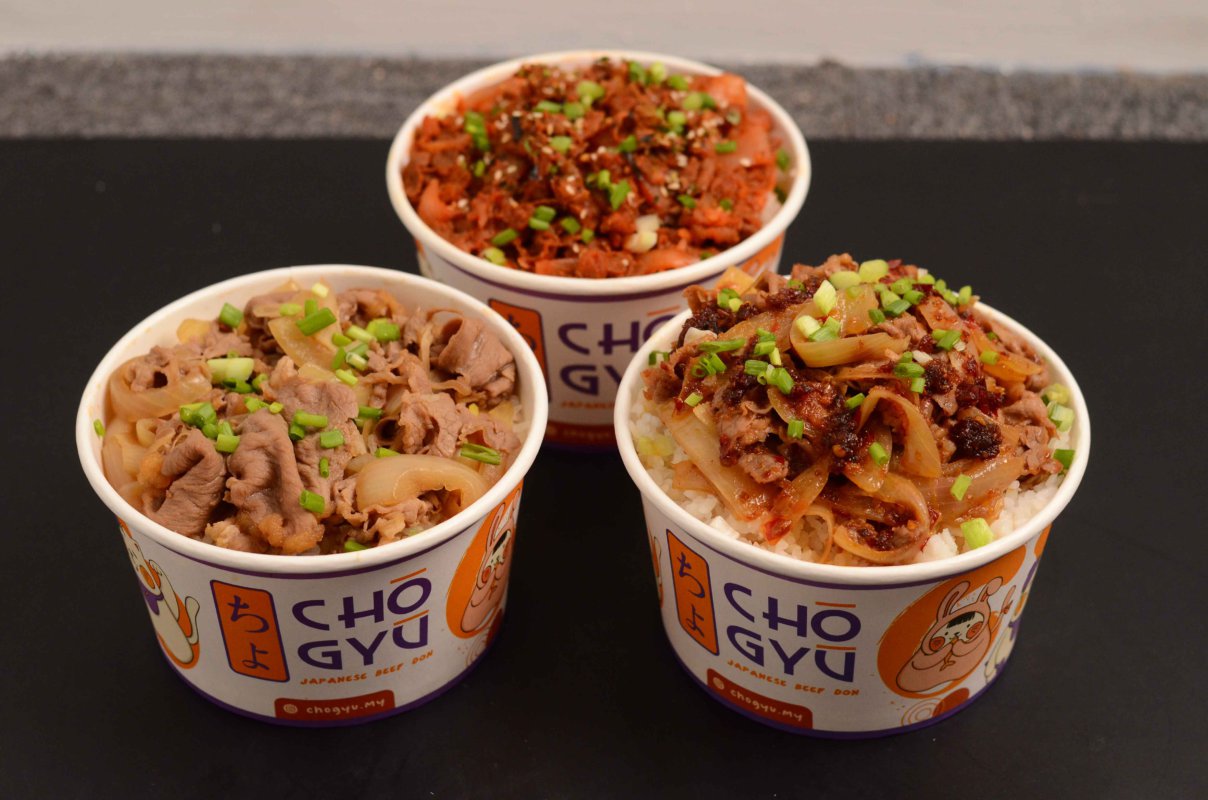 XOXO Gyudon is made with a wonderful combination of unami-flavored spicy spices, juicy thinly sliced beef, crunchy fried shallots, and dried shrimp, and served over a hot bowl of Japanese rice.
Don't miss out on the Hot Yakiniku Sauce Gyudon if you want things spicy. Every bite has a blast of Yakiniku spiciness and miso-flavor sweetness, complimented with thinly sliced beef and served over a bowl of Japanese steamed rice.
Cho Gyu available for both dine-in and food delivery. Enjoy it hot and fresh in our stylish environment, or have it delivered to your door. Don't miss out on this hidden gem since it will brighten your day and instantly bring you to Japan!
Here is where you can order your favourite bowl of gyudon from Cho Gyu :
Food Delivery Platforms: Hometaste (Pre-order), Foodpanda, GrabFood, ShopeeFood
.
Dine In:
🟢 Bandar Sunway Outlet
🔍 Locate Us:  25, Jalan PJS 11/9, Bandar Sunway, 46150, Petaling Jaya, Selangor.
⏰ Operating Hours: 10:30am – 10:00pm (MON – SUN)
🟢 Glomec Centro Outlet
🔍 Locate us: 1-16, Glomac Centro, Lorong Masjid 1, Kampung Sungai Kayu Ara, Petaling Jaya.
⏰ Operation hour: 10:30am – 7pm ( MON-SAT)
Order Now!