Eating a healthy diet is extremely important during the COVID-19 pandemic. Why we say so? If yes, what do we do to maintain healthy diet during this toughest period? 
Everyone knows taking care health is the main key of wealth. However, we do know the fact but do not really put it into action for our life. What we eat and drink can affect our body's ability to prevent, fight and recover from infections.
While no foods or dietary supplements can prevent or cure COVID-19 infection, healthy diets are important for supporting immune systems.
Fresh is now collaborating with Hellmann's! Say HELLO to Fresh x Hellmann's special menu- 𝑯𝒆𝒍𝒍𝒎𝒂𝒏𝒏'𝒔 𝑺𝒎𝒐𝒌𝒚 𝑹𝒐𝒂𝒔𝒕𝒆𝒅 𝑪𝒉𝒊𝒄𝒌𝒆𝒏!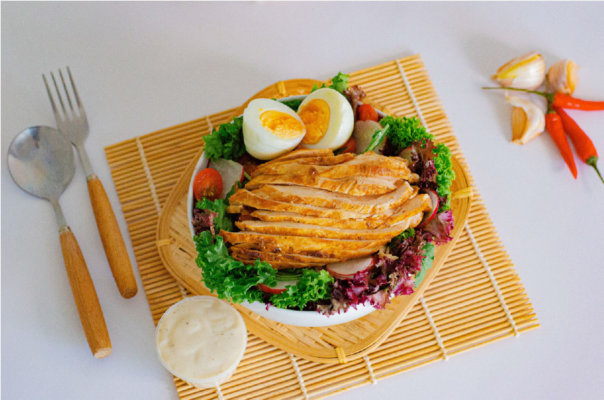 The creamy & smoky flavor of the sauces pair with roasted chicken will definitely surprise your taste buds again and again.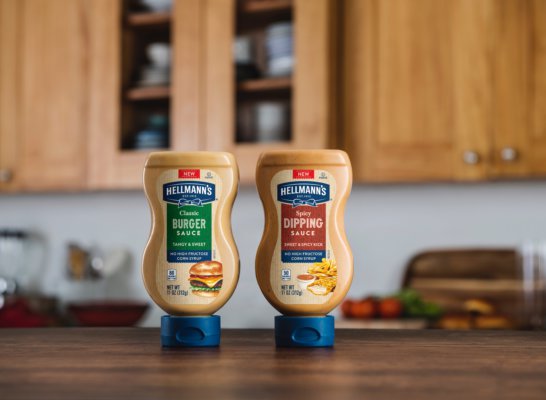 Made with real ingredients, this uniquely tasty range of Hellmann's salad dressings will make eating veggies an effortless task while helping you maintain a healthy immune system function!Most importantly, it contains 705 calories only! Well~ eating healthy is no longer boring with Hellmann's sauce!
We are offering 𝟏 𝐅𝐑𝐄𝐄 𝐛𝐨𝐭𝐭𝐥𝐞 𝐨𝐟 𝐇𝐞𝐥𝐥𝐦𝐚𝐧𝐧'𝐬 𝐧𝐨𝐰 with the purchase of any 3 pax from FRESH in an order! So, what are you waiting for? Order now while stocks last.
🔻Terms & Conditions:
1. Random type of Hellmann's sauce will be given.
2. 1-time redemption per user
3. Campaign Duration: 9th – 31st August 2021
Order now