We believe we can fight over this COVID-19 together! During this pandemic, we would like to show support by giving out exclusive RM 10 OFF Hometaste voucher for those who have taken their vaccine shots.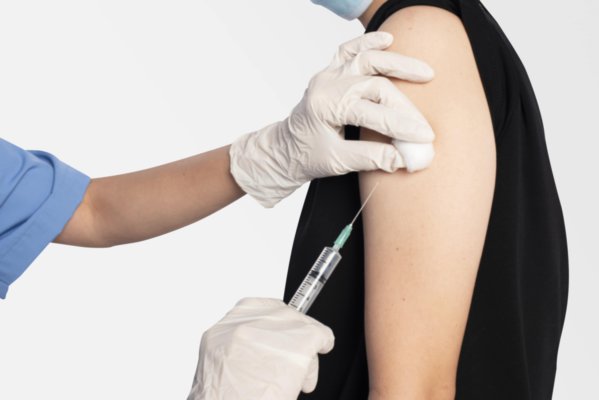 This pandemic has been affected our daily life dramatically. The only way we can flatten the curve again is quipping our body to fight this virus by vaccination. 

It's definitely a great news for you and me. Besides of fighting this virus, you'll also get to enjoy the best home-cooked food in town! So if you  haven't registered for your jab yet, we are giving you a little gift to do so right now.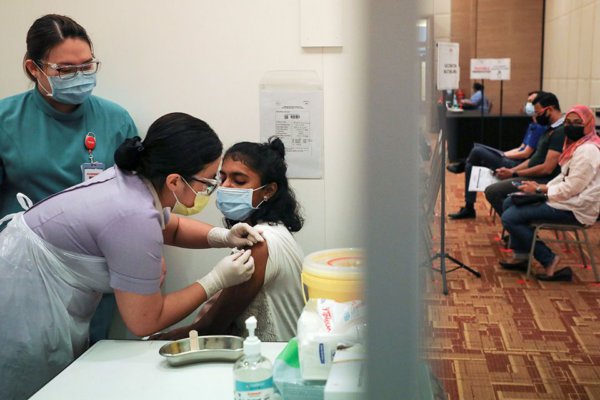 You may register now to get our exclusive RM10 off voucher if you have been vaccinated or registered vaccination. Please do remember submit your name, contact and proof of vaccination page to claim this exclusive voucher.  


Register now