IKEA Releases Famous Meatball Recipe So You Can Finally Make It At Home!
#StayAtHome and cook your own IKEA meatballs!
The company – IKEA which sells furniture in parts that customers have to assemble themselves, has released the top secret recipe for its signature meatballs so you can make them at home during the third phase of #MCO period!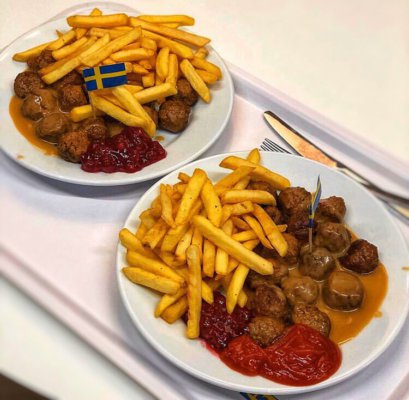 In true IKEA's tradition, they provided an easy step-by-step guide.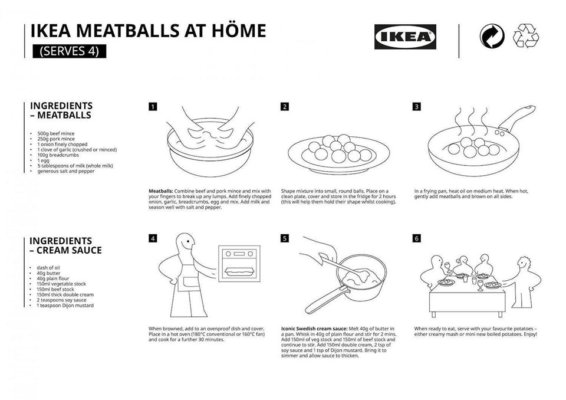 First, let's make the meatballs!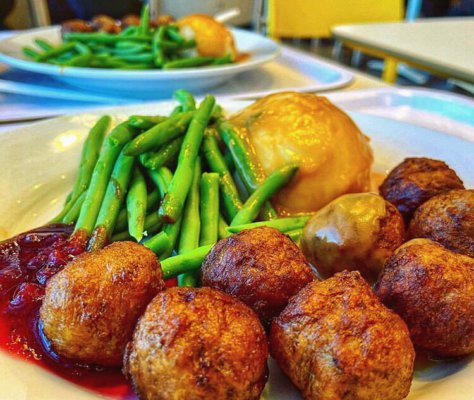 Ingredients (Meatballs):
500g beef mince
250g pork mince* (see below for Halal version)
1 finely chopped onion
1 clove of garlic (crushed or minced)
100g breadcrumbs
1 egg
5 tablespoons whole milk
generous salt and pepper
This portion can make about 16 to 20 meatballs.
*Halal version: substitute with 250g chicken mince or use 750g beef mince
Note: See pictures for recipe steps (follow numbering).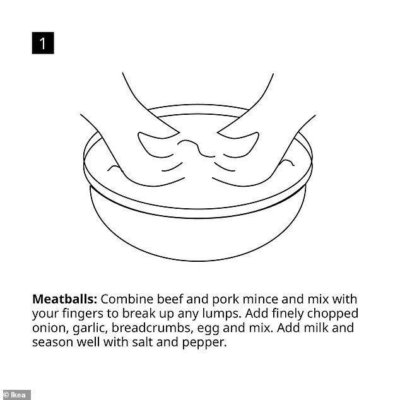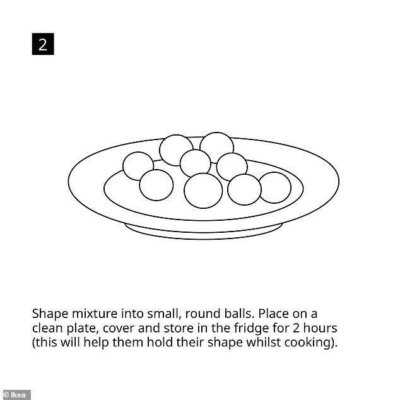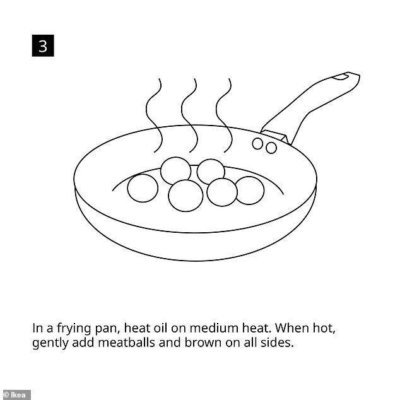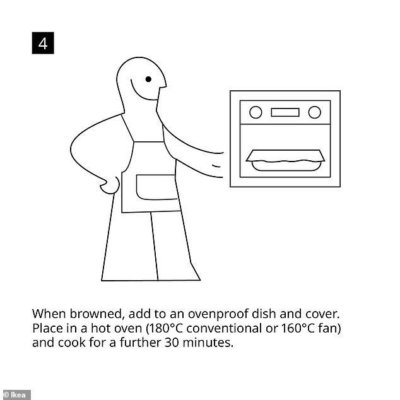 And here's how you can make the cream sauce: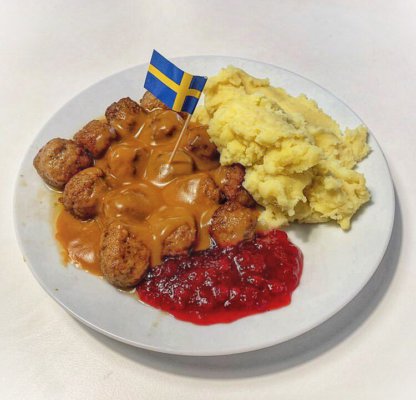 Ingredients (Cream Sauce):
dash of oil
40g butter
40g plain flour
150ml vegetable stock
150ml beef stock
2 tsp soy sauce
150ml thick double cream
1 tsp Dijon mustard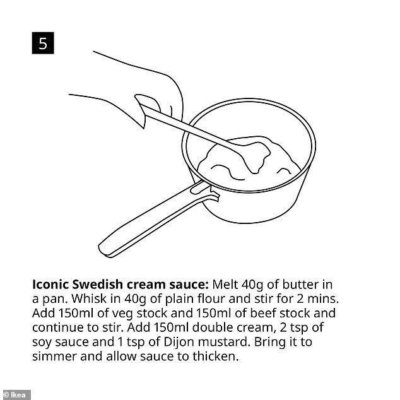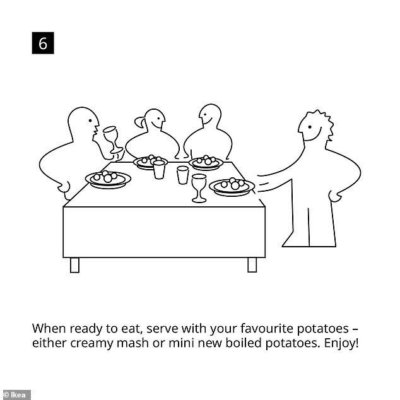 Tada! IKEA's signature meatballs is ready!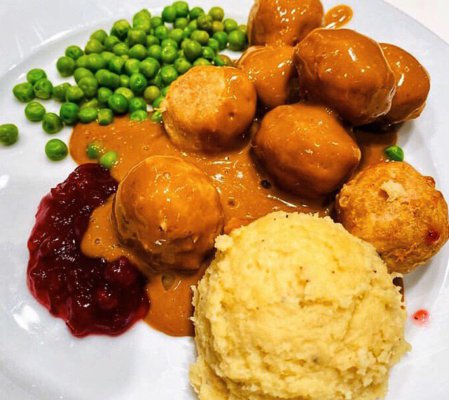 Lauren Lourido, the country food manager of Ikea United Kingdom and Ireland, said: "Staying at home can be hard, but we want to help make everyone's lives a little bit easier and more enjoyable."
Challenge accepted
Let's cook the best meatballs in town and enjoy this meal with your loved ones!
Feature image credit: #ikeafood (Instagram), IKEA (Website)