Saying goodbye to old branding tomorrow with the launch of The Kitchen newly designed branding! This rebrand to us reflects the way The Kitchen has grown and expanded in the past few months!
We would like to offer you numerous enjoyable dining experiences with us on this journey together. In order to celebrate our new look, we have a little weekly Tag and Win Giveaway contest for you to stand a chance winning a 3 days wholesome meal box subscription plan!!!

TAG AND WIN to get a FREE SUBSCRIPTION PLAN from The Kitchen
How to win:
1. Take a photo or video of the meal (new look!) and upload it to your Facebook or Instagram story.
2. Tag @hometaste & @thekitchen in the story.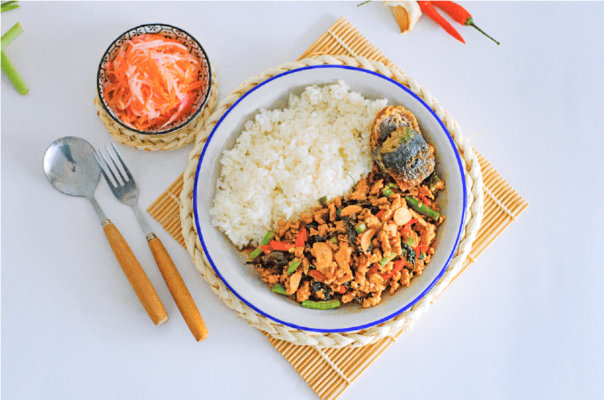 Terms &Conditions:
1. Account must be public.
2. 5x winners will be chosen every Sunday until 7th November 2021.
3. Winners will be tagged in an announcement post every Sunday.
4. Winners need to DM @the kitchen to collect the prizes.
5. One win per account. If your post is not chosen for the week, it may be chosen for the next week.
6. All the winners will be selected randomly.
7. Participants have to be located within our delivery coverage area in Klang Valley.
8. Each winner is able to get a promo code of RM38.70 (3 Days Meal), excluding delivery fees.
9. The Kitchen reserves the right to change these terms & conditions at any time without prior notice
Order now