It's never an easy task to organise an event, whether it's a major corporate event or a casual party. Apart from having a nice décor, the food is always the main character of any celebration. So it's time to save this list of the top 5 best caterers in Klang Valley that serve good food with style!
1. iDoCatering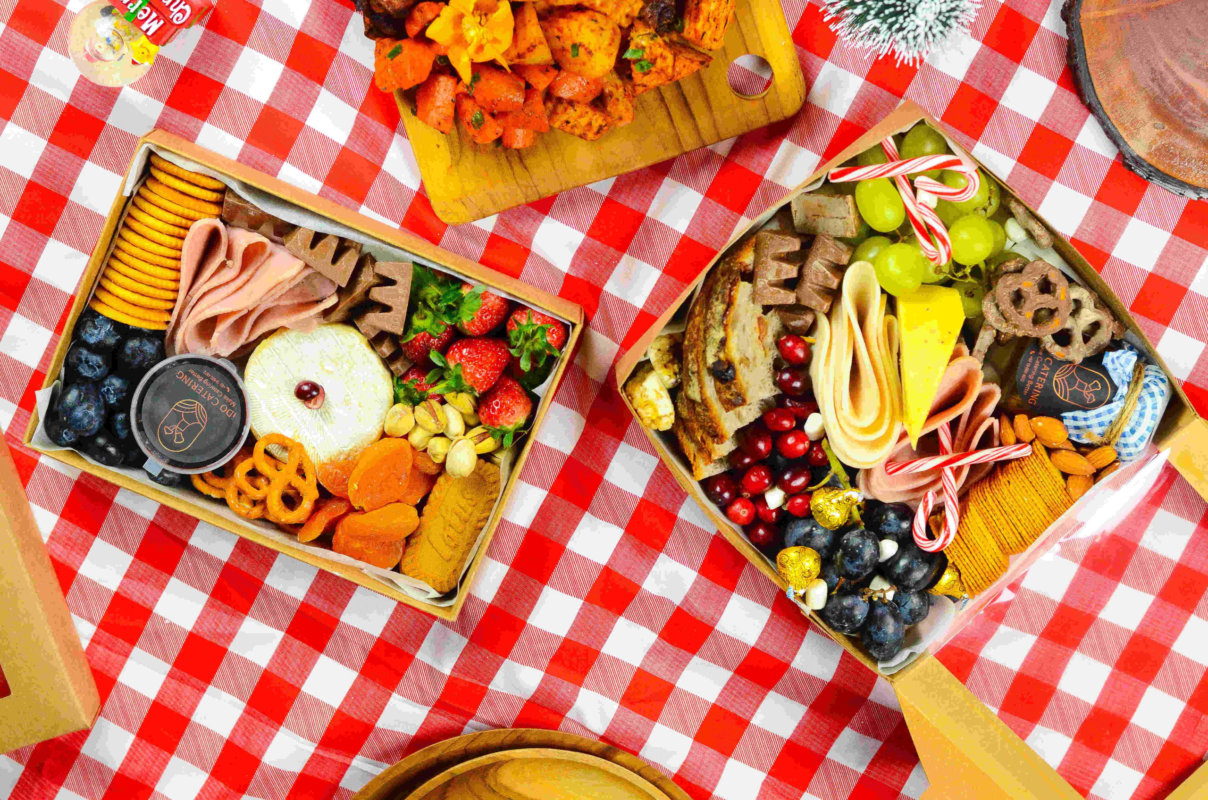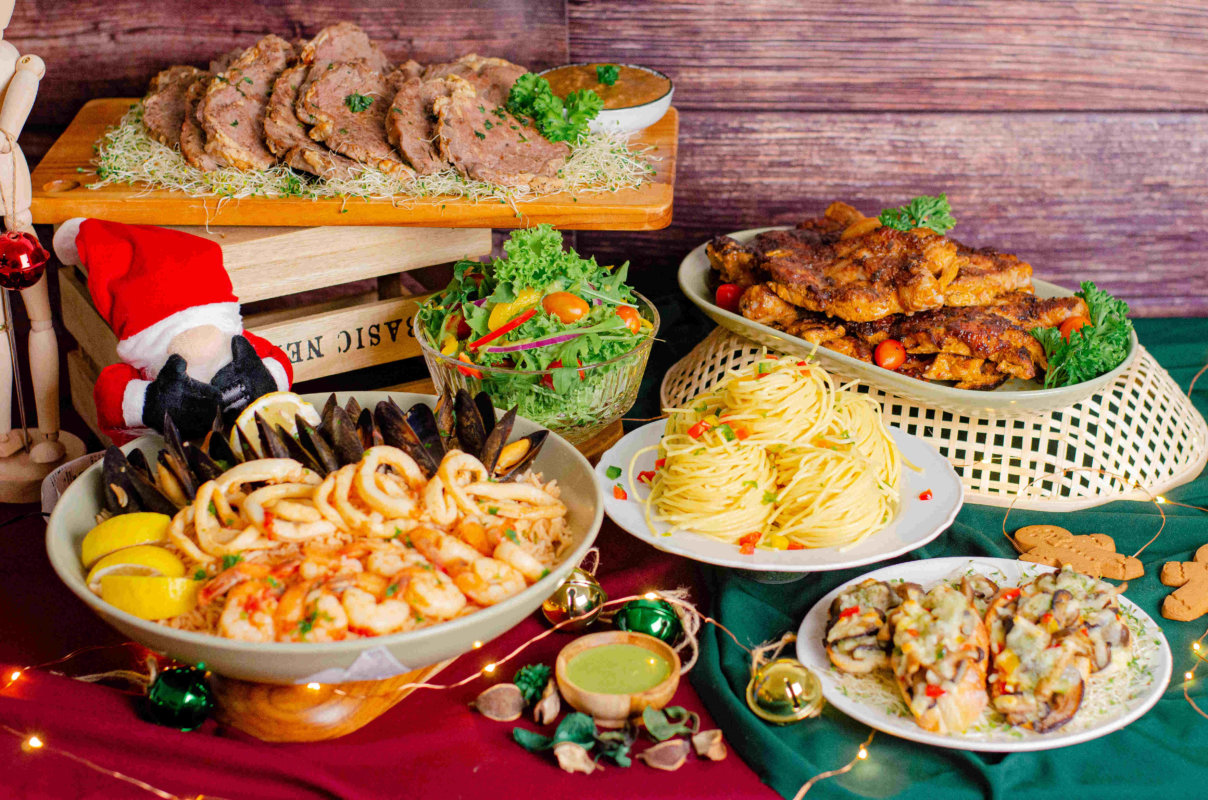 Looking for small catering or office catering services? Give iDoCatering a call! iDoCatering serves up amazing cuisine ideas just for you, Asian or Western buffets, party boxes, grazing boxes, and many more. You name it, they have it! Not to mention, they are Muslim friendly too.
Aside from providing menu customization and on-time delivery to your doorstep, they also provide premium quality food catering services at the most affordable price. Price starting from Rm 23 per pax only, what a steal! Their food is aesthetically pleasing too, so get ready for your next perfect Instagram shot!
Website: https://idocatering.com/
Contact: +6018-660 4872
2. Crudites Events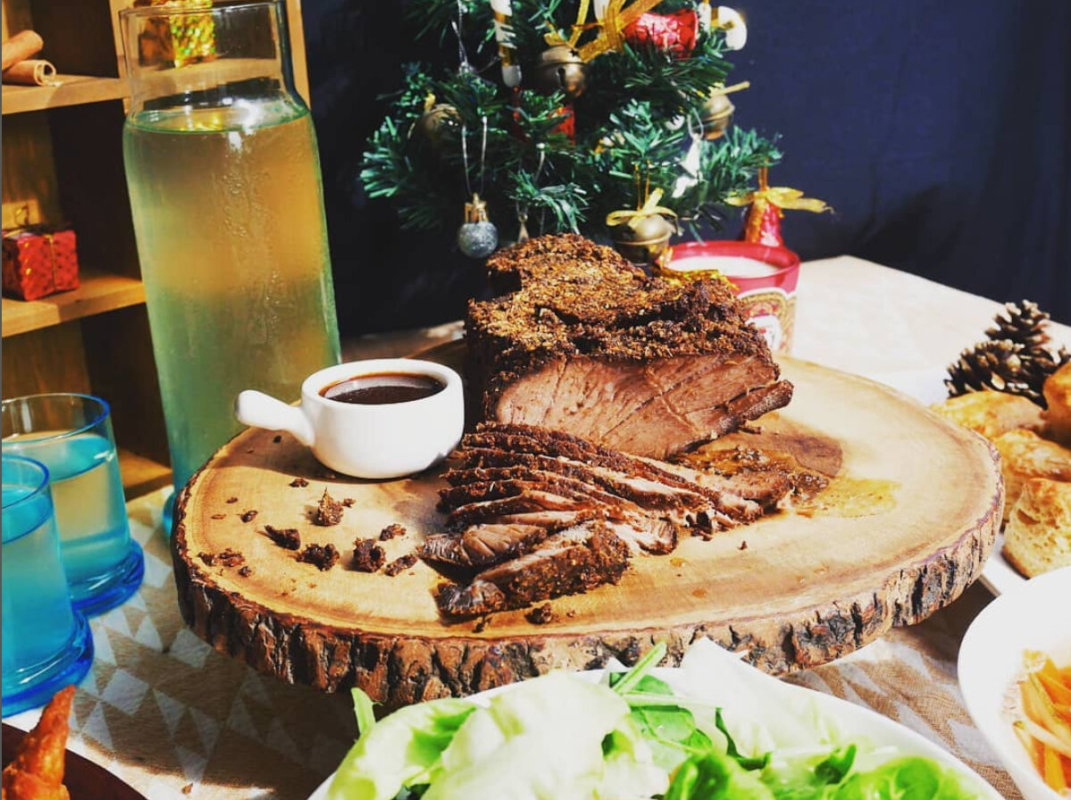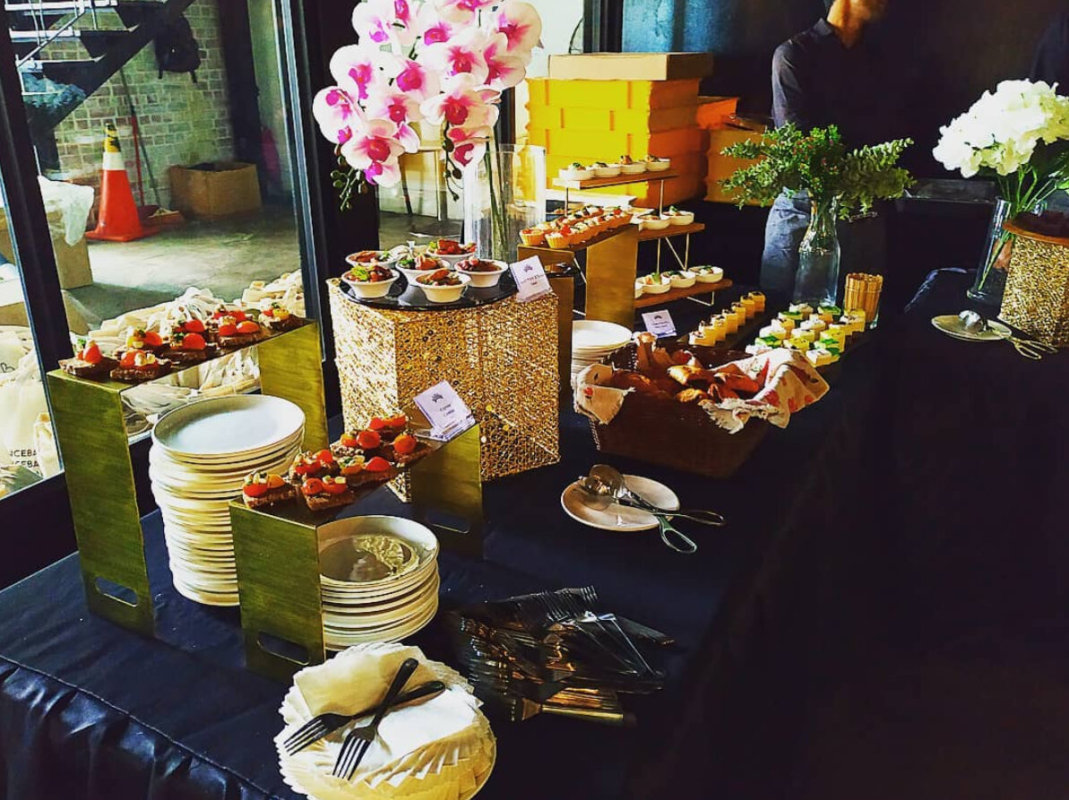 Is a party even a party if there aren't any desserts? Don't worry, Crudites Events got your back with an amazing selection of light refreshments such as customised canapes, tapas, and desserts!
Their menu is great for any event that would benefit from delicious light refreshments. You can rest assured that the team will do its utmost to fulfil all your preferences and tastes, as they strive to deliver a memorable experience for everyone with an artistic touch.
Website:http://cruditesevents.com/
Contact: +6012-936 7005
3. Wahsu Catering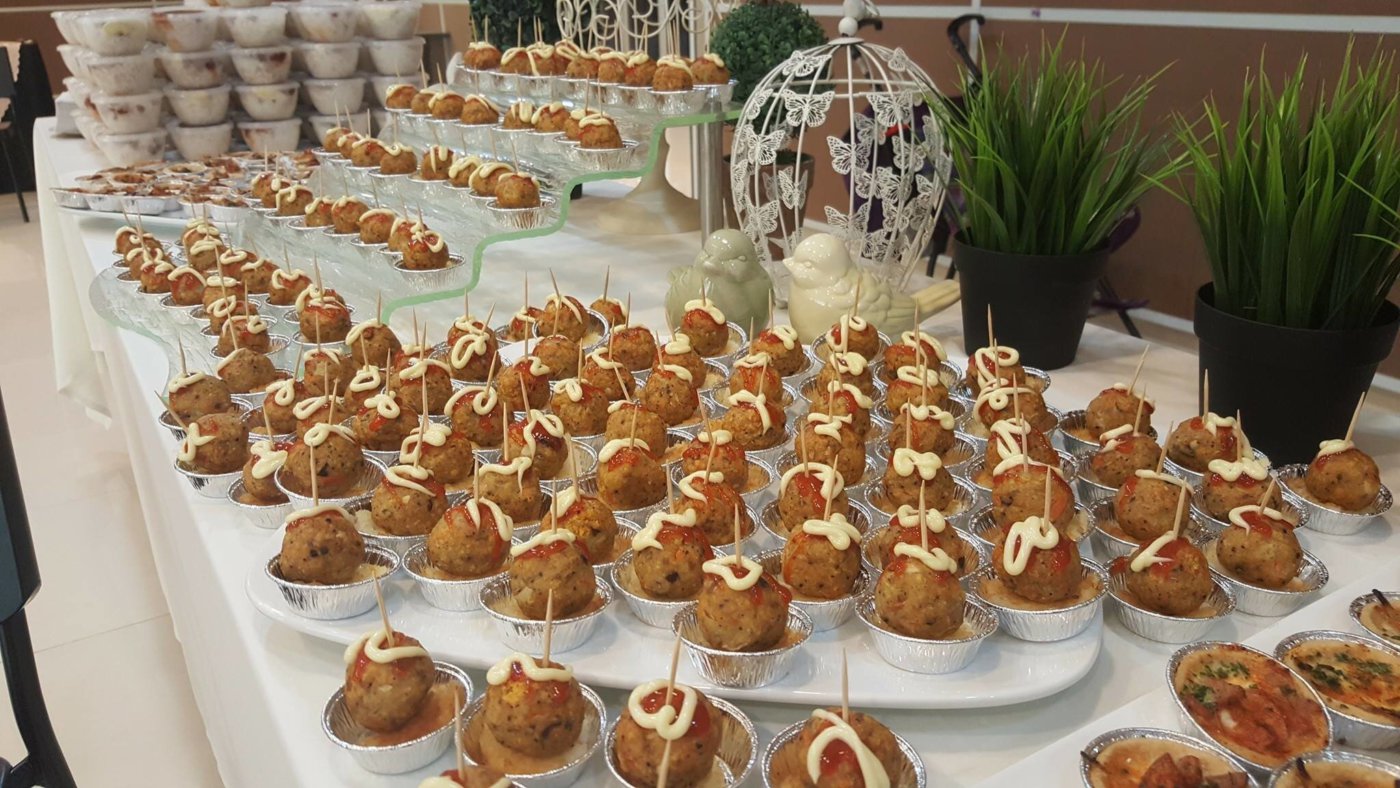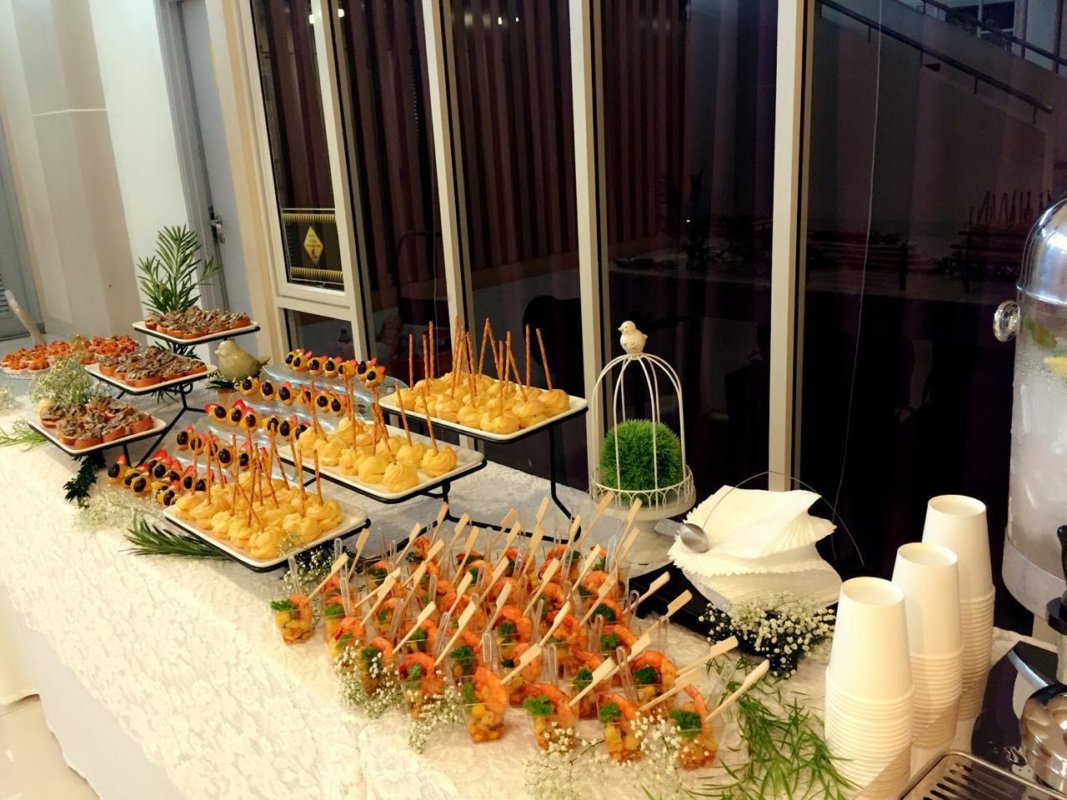 "Yummylicious cuisine at reasonable rates", is what Wahsu Catering promised to everyone. With them, you can treat yourself and your guests to various handcrafted delicacies at affordable costs for any type of event at your preferred location. From festive menus to finger foods, they can do it all. Get in touch with them now to discuss the perfect menu for your upcoming event!
Instagram: https://www.instagram.com/wahsu.delicioushomemade/
Contact: +6016-5331 483
4. Tasty touch Finger Food Catering Service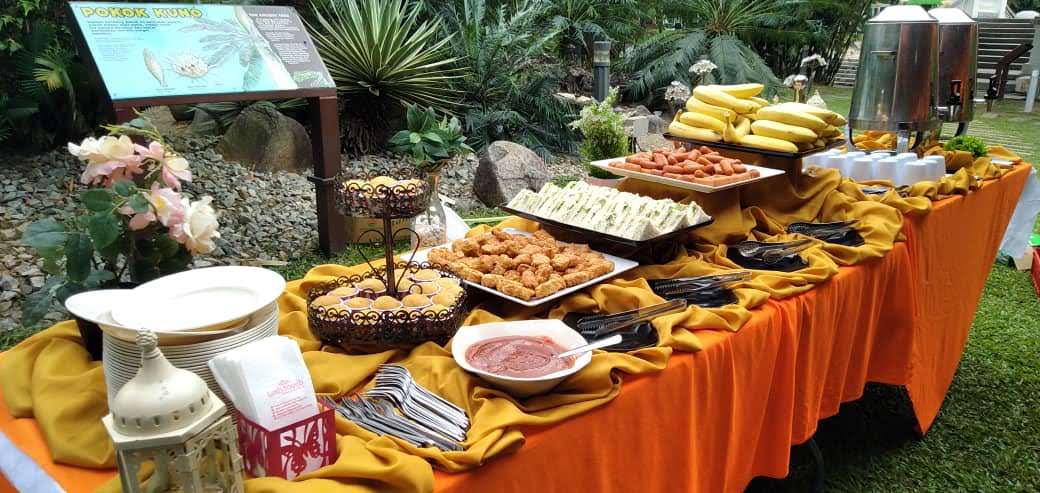 Good food never fails to bring people together. Just like its name, Tasty Touch specializes in catering finger food and fusion cuisine. They regard it as a delicate art form as it allows guests to mingle freely at your event, whether it's a small gathering or a big cocktail party!
Tasty Touch is also a halal-certified catering service. With its variety of finger foods and other intriguing snacks, Tasty Touch is here to create a cheerful mood for your next special event.
Website: https://www.tastytouch.com.my/
Contact: +016-4096 080 / +6019-3337 456
5. Hats BBQ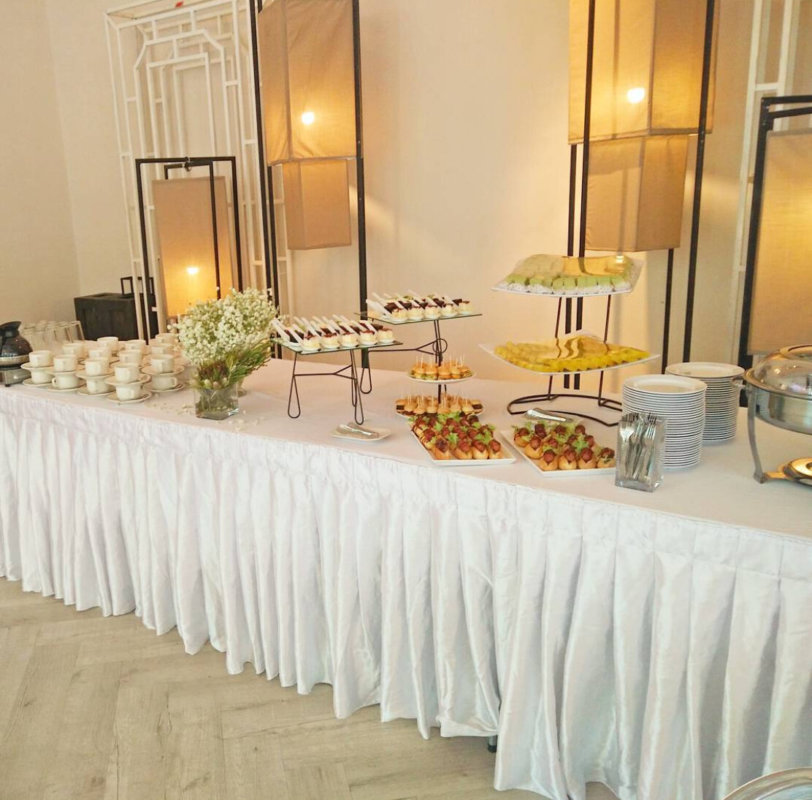 You can't go wrong with a burger at events, better yet, a mini burger!  Hats BBQ specializes in catering mini-sized foods that are both visually appealing and delightful to eat. Mini burgers and sandwiches are among the most popular items on the menu. In addition to that, they are also dedicated to taking care of all the details, from preparation to clean-up.
If you're planning a small, casual gathering or party, Hats BBQ is definitely one of the best options for you.
Instagram: https://www.instagram.com/hatsbbq/?hl=en
Contact: +6016-912 3109
No more boring food, make your occasion unforgettable with all these amazing catering services today! So, go ahead and order now!