How's your Raya Holiday went? Short yet sweet? Well, it's time for us to go back to work and start planning the meals!
Want to save money on food but still eat well? Lucky you! Hometaste is offering you the monthly coupon code in May and you can get to enjoy 15% off for your good food orders at Hometaste!
Here is the list of food merchants that will help you a lot in your meal planning. Dine-In, Delivery, or even Subscription plan, You Named It We Got It! Let's start the journey to know this 4 must-try food, we've got you covered this May!
1. Cho Gyu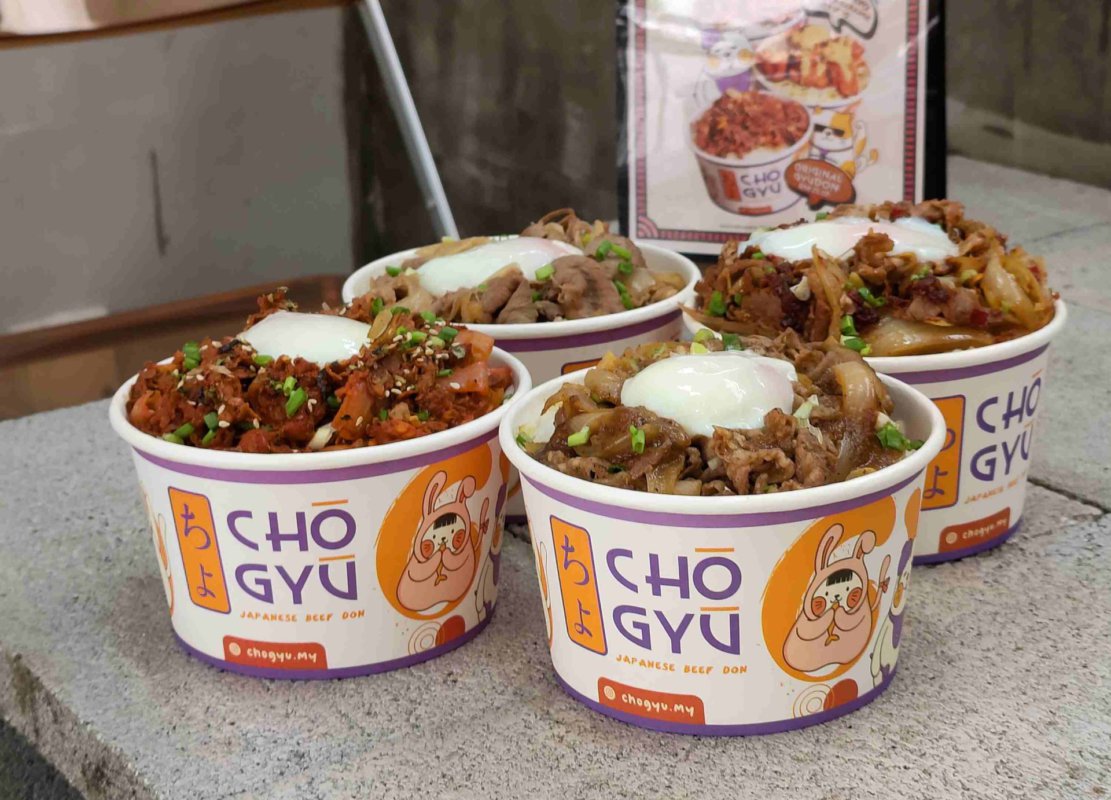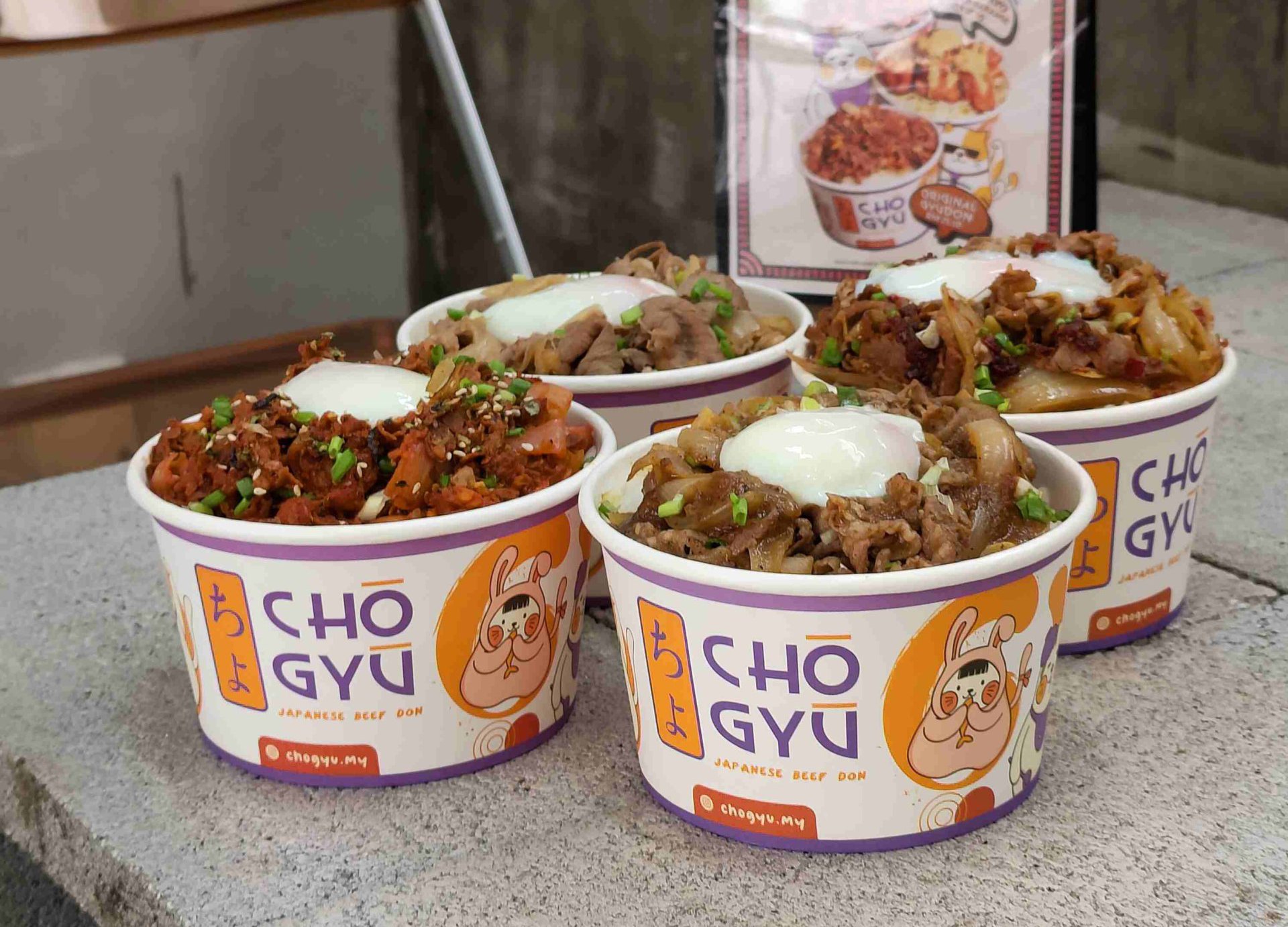 If you love authentic Japanese Gyu-Don, then you are in the right place! Here in ChoGyu serves varieties of Japanese Gyu-Don with imported high-quality beef. From classic to special flavors, you'll be surprised at their variety of menu options here. Each Gyu-Don is served with an Omega Onsen Egg, enjoy how the yolk flows through the rice like an art!
Here is the recommended menu:
View Cho Gyu Menu
2. Dip Dip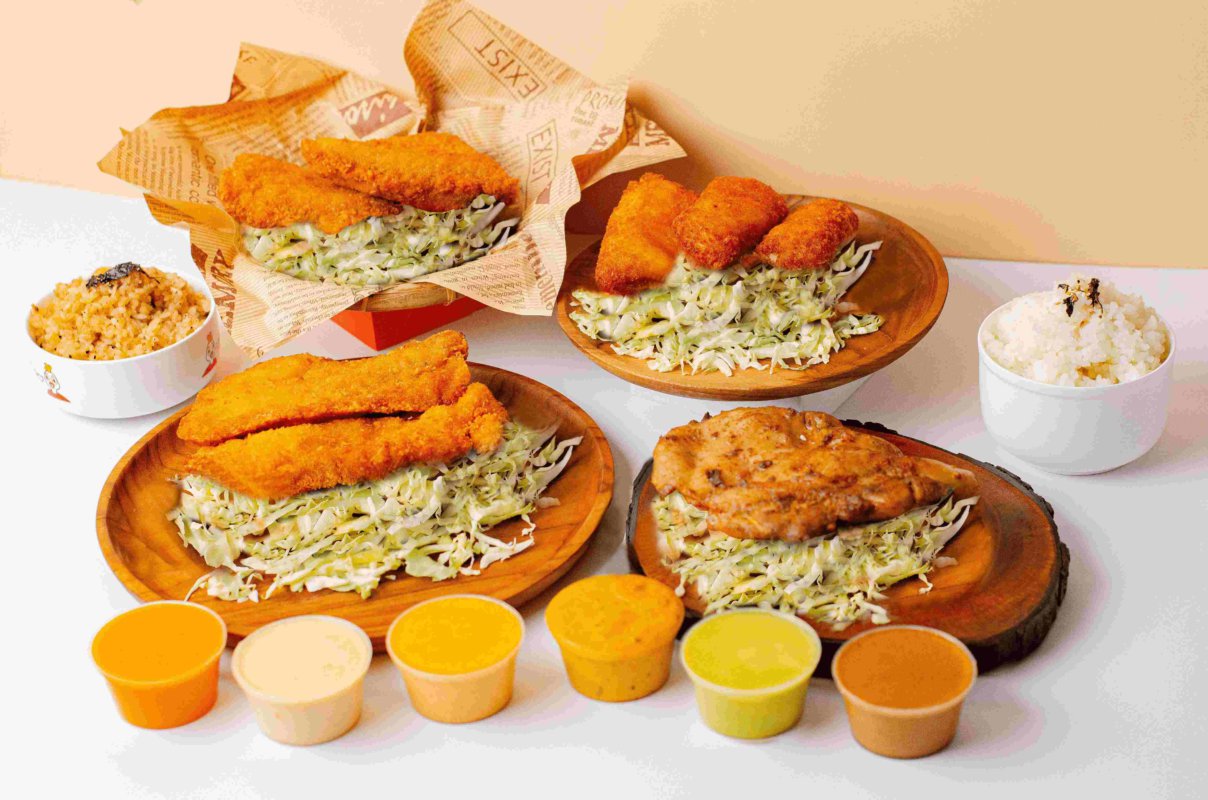 Serving a range of homemade sauces that can satisfy your saucy mood. Sauces are made from scratches with 100% fresh ingredients. Most importantly, no artificial colors and preservatives! You can make your own combination by choosing mains and sauces.
Besides the classics, Dip Dip also served unique sauces that you've never seen before is the Mango Habanero Hot Sauce. The sauce that will capture your heart with its uniqueness. If you have ever wondered what is the combination of fruits and spiciness, that's the sauce you've been looking for. Trust us, this is the gem that you won't want to miss. Mango Habanero Hot Sauce Katsu Chicken is a must-try dish!
3. Fresh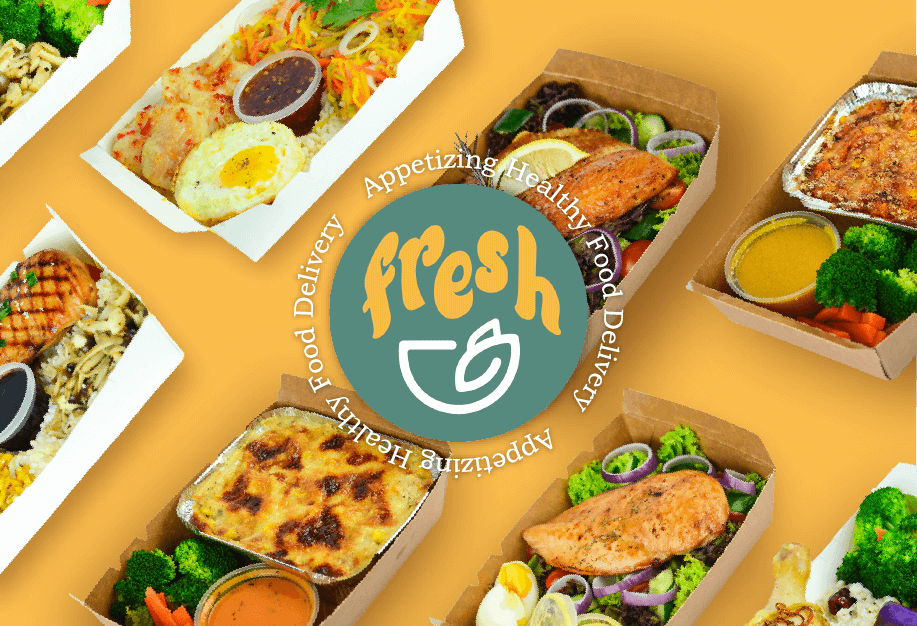 Healthy food doesn't mean it has to be awful taste. At least not in Fresh. At Fresh, the meals are prepared with balanced nutrients. A perfect choice for those who seek healthy appetizing meals.
The menu is updated weekly for you to pre-order your desired menu or even sign up for a subscription plan. Healthy Meal is easy and convenient with Fresh.
4. The Kitchen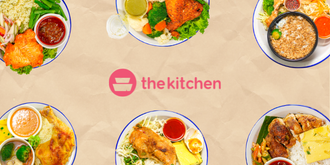 Are you one of those working adults that always busy and tired of thinking about what to eat? Lucky you! You won't get bored at lunchtime with the excellent menu selections, which include Japanese, Western, Thai, and local food, and you'll be able to focus more on your job. Also, no more worries about skipping meals or eating late. Available in Pre-Order or Subscription Plan.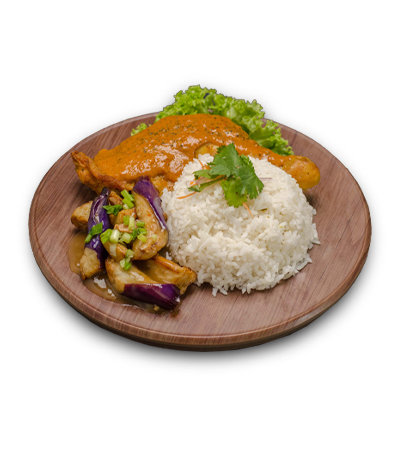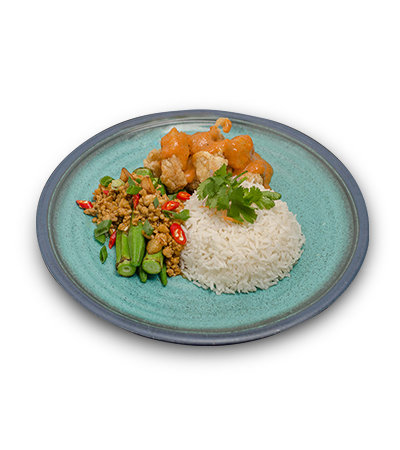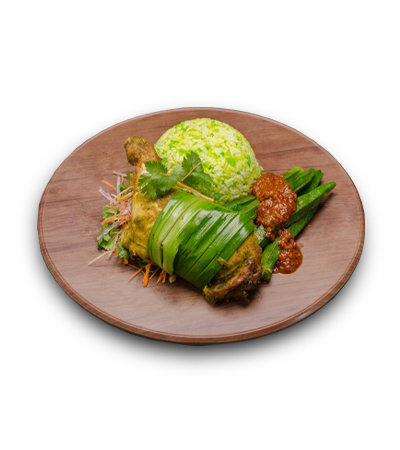 View The Kitchen Menu
Not only those that are mentioned above but more waiting for you to discover at Hometaste. Plan your meals now with hometaste.my so you won't missed out this limited-time offer.
Here are the steps on how YOU can redeem the COUPON CODE:
Go to our website
Choose any of your desired menus.
Insert the coupon code [RAYAGAYA] & Proceed to Checkout
As simple as that!
Terms & Conditions:
📅 Period: 2nd May 2022 00:00 until 22nd May 2022 23:59
✌️ 2 times redemption per user
🕛 Daily redemption limit, refresh at 12am daily
📎 Valid for all products, individual use only, valid for discount items
Order now!