A warm Home-Cooked Dinner might not be necessary after a long day of work, but it certainly helps right? Hearty home-cooked dinner subscription by Hometaste is more than soul food – they are recipes for good health and well-being by moms for you and their families.
What's so special about Hometaste's Home-cooked Dinner? It's because Hometaste's meals are prepared by our recognized top chefs — MOMS.
Nothing beats a yummy heart-filled home-cooked meal prepared by the person who loves you unconditionally.
Why home-cooked dinners by our homechefs are better?
Let's see the top 5 reasons about home-cooked meals from Hometaste is the better alternative: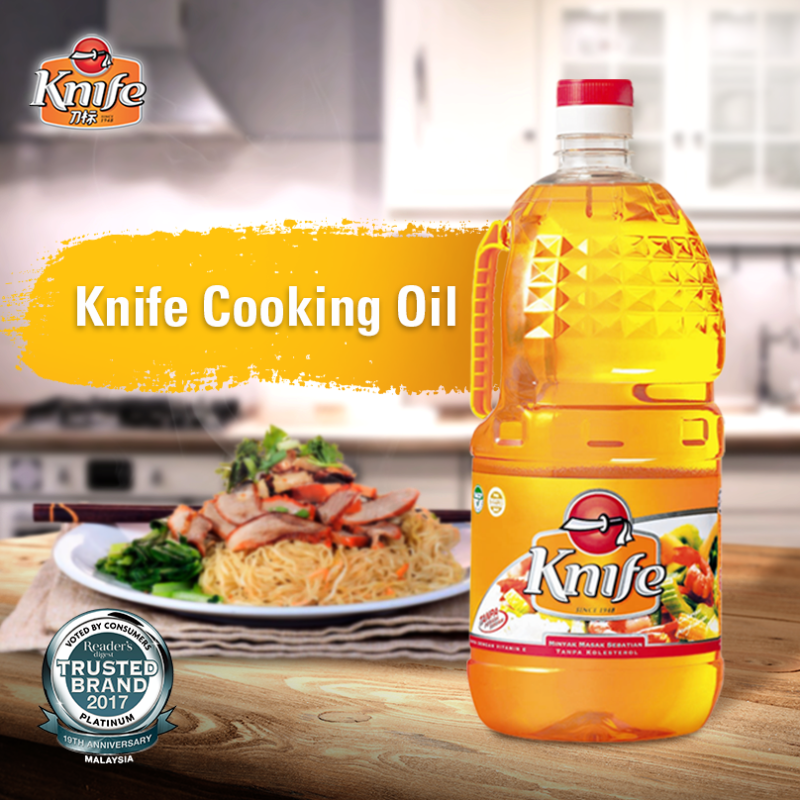 1.Selection of Cooking Oil Brand – Knife Brand
Knife Brand is Trans Fat-Free, Rice in Vitamin E and has No Cholesterol.
Since 1948, Knife Cooking Oil has been well-recognized by the household for many generations
2.Fresh Ingredients Daily
It is extremely important for the type ingredients to be chosen for Home-cooked Meals.
Our chefs travels to the morning market every day; it's because they want to ensure the best quality of the food prepared.
3.FREE Soup once a week
Heart-warming Chinese soups that have been used as natural supplements to boost immune systems, ward of common ailments, as well as boost energy levels.
4.100% Home-cooked
All our meals are prepared by well-trained housewives. You get what their family eats daily.
5. Fish are always our top list of preparation
Fish are good sources of protein and are typically low in fat
Eating our Home-cooked Meals also provides peace of mind for those who worry about hygienic at eateries. We always ensure the quality of food is the BEST before sending out to your home.