Dinner subscription
All packages include
Our dinner subscription packages have variety of dishes everyday from different home-chefs. Choose the one that suit you!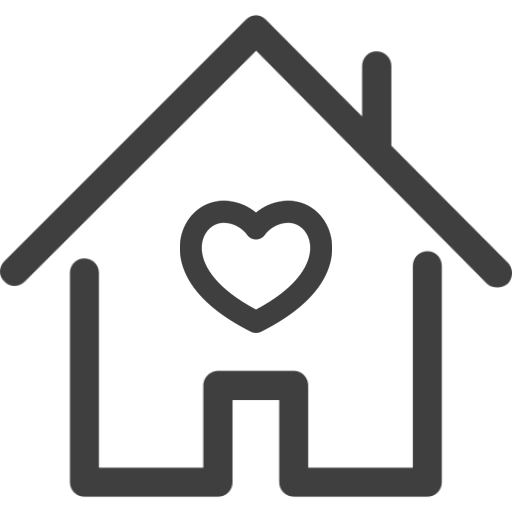 100% Home-cooked
Home-chefs cook extra portion for you when serving their family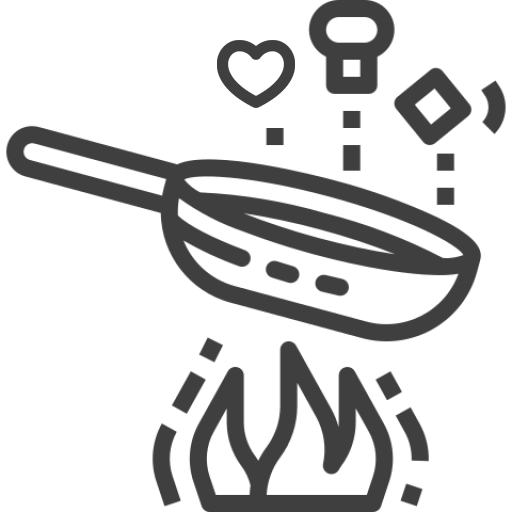 Qualified home-chefs
Well-trained home-chefs with typhoid injection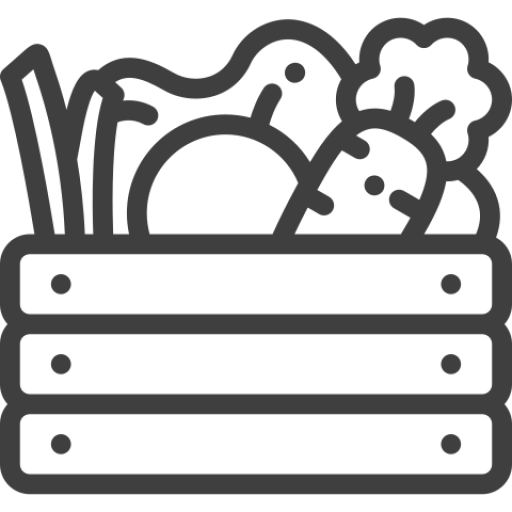 Fresh ingredients
Fresh ingredients from morning market everyday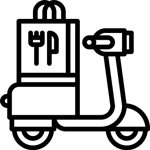 Free delivery
No delivery fee charges for default delivery time (5:30PM to 8:00PM)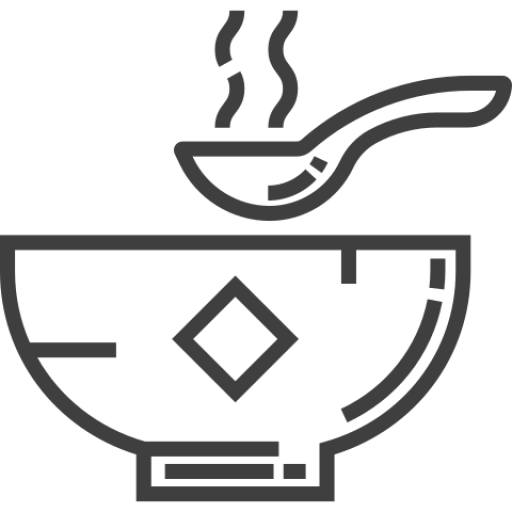 Free soup weekly
Free Chinese Soup that promotes good health and nourish your body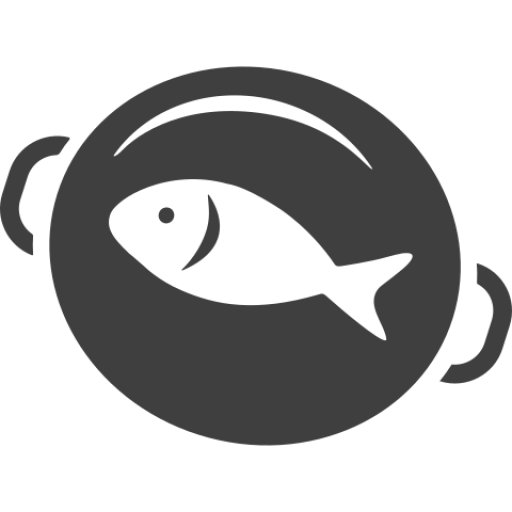 Fish is always our choice
Fishes are good source of protein and are typically low in fat
View plans
We make sure you have the best home-cooked dinner
Knife Cooking Oil
Known for its rich gold colour and unique peanut aroma, Knife Cooking Oil has helped to create satisfying and great tasting dishes in many households.
LEE KUM KEE
Authentic Asian Sauces with the finest quality products of from sauces, marinades, and seasoning mix in your cooking, and help you serve up to a sumptuous meal every time.
Nourishing chinese soup
Healthy Chinese soups reflect flavour and includes a number of spices and idol balance of all ingredients. Different ingredients regulate what these soups can do for your body.