Why should you be scared of the coronavirus?
Why should you be scared of the
CORONAVIRUS

?
Feelings are, by definition, hard to put into words. So it's challenging to accurately describe the anxiety now gripping Malaysians during the Movement Control Order (MCO). We need to stay home during the MCO to practice social distancing when out to purchase essential items.
Yes, we do realise the people out there are still enjoying their social distancing "holiday"!!! What an irresponsible behaviour?! For those who are still "enjoying their holiday" or unconvinced about what's happening locally, please la!(Tolong-tolong please) You may take a look at the graph which shows the growth of COVID19 in Malaysia. What a "Good" result we get within this short period of time.
What it will be after 10 days?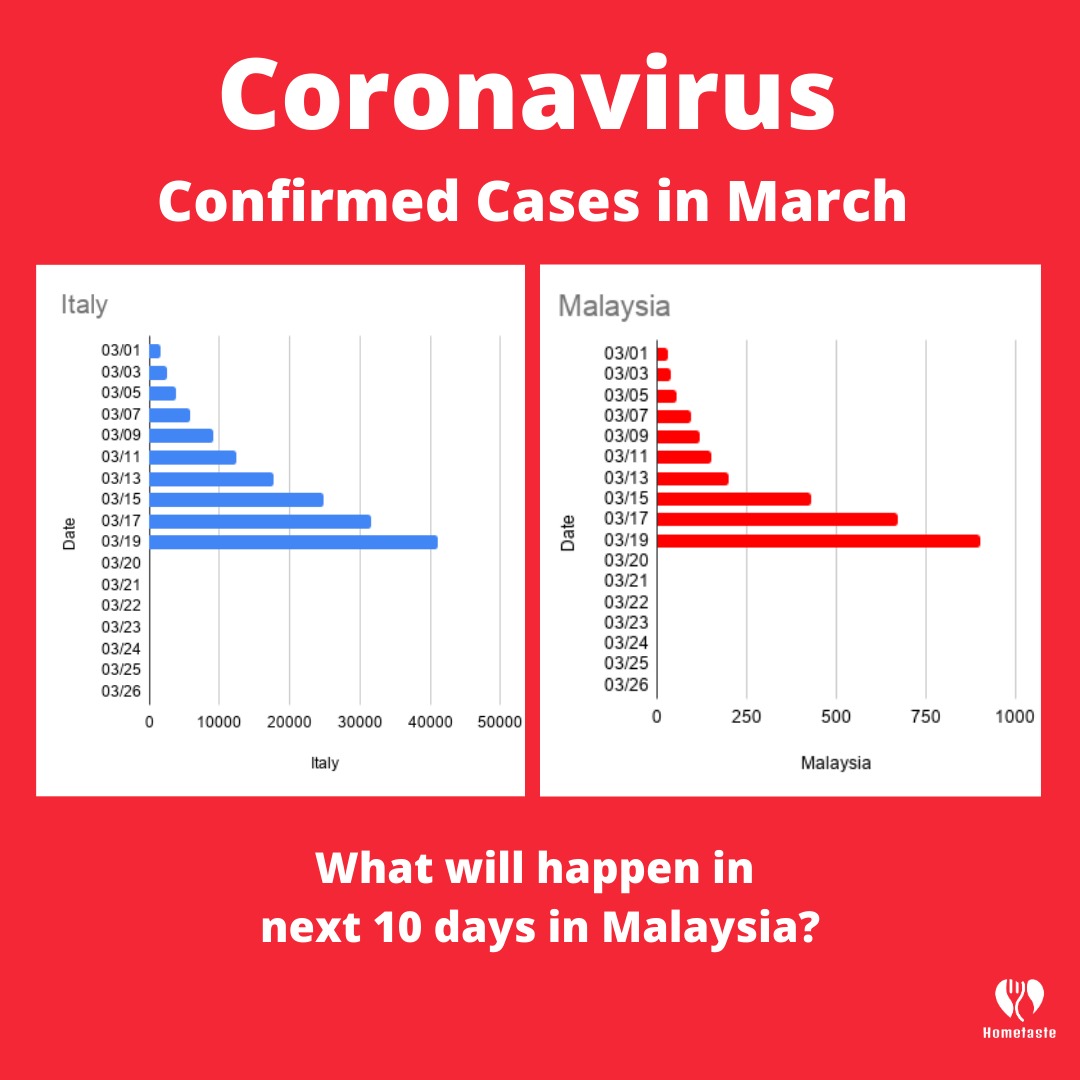 The number of cases continues on an
upward trend
( it's like a roller coaster going up without slowing down the speed and without coming down), and there are only few more steps for Malaysia to increase the spread of #COVID19 like ITALY, if we still ignore this virus or insist on chilling around and believe that our third wave will not be unleashed. We could expect one thing — the ministry may have to
extend the MOVEMENT CONTROL ORDER
if the situation is out of our control.
(NO MORE MAMAK YAMCHA IN COMING FUTURE)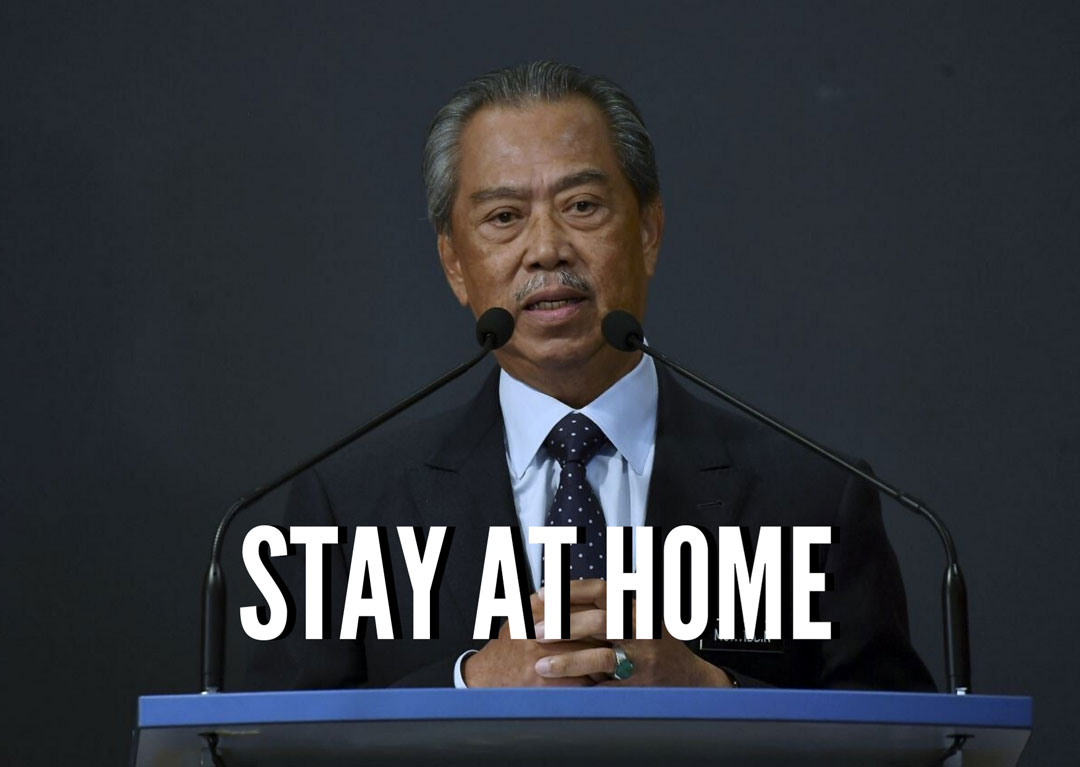 Prime minister had given a speech regarding what to do during these 14
#socialdistancing
days on 18 March night. ( It's NOT balik kampung time, okay?!) He mentioned that we should stay at home all time and eating out should be limited to essential needs with maximum social distancing possible. If you are really hungry, there are plenty of choices on food delivery you can choose in Malaysia!!! Precaution such as
contact-less delivery
,
cashless payment
, and the
first ever worry-free card
had been taken to ensure food delivery are safe from coronavirus.
(Hometaste is one of the choices you can consider.)
We understand that this is extremely disruptive of social life, ( maybe some of you are facing this critical situation at the very first time, me too! =( ) However, we require the cooperation and commitment of the public. If we all play our part responsibly, we believe that we can overcome this pandemic like we have done in the past! We must conquer this pandemic successfully!
Stay in , Stay Home,
Stay strong with Hometaste.